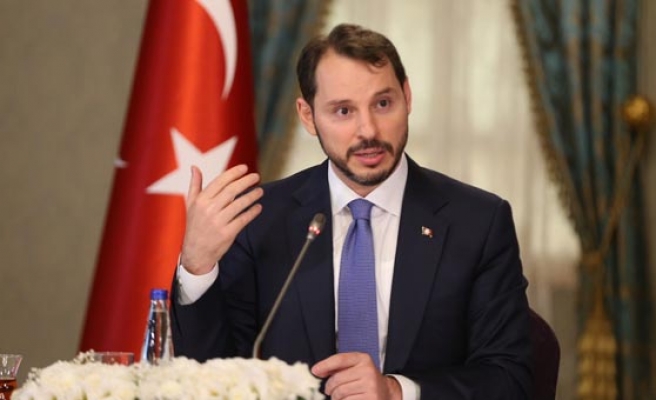 Turkey has become poorer by 202 billion dollars over the last five years, a fact that raises concerns in the country's financial headquarters.
According to data from the Turkish Statistical Service published by Cumhuriyet newspaper, in 2013 Turkey's Gross Domestic Product (GDP) had reached a record high of 950 billion dollars. In 2019, the GDP plummeted to 748 billion! This decline by 202 billion comprises a major issue, since for the Turkish people Recep Tayyip Erdogan's political success has been identified with the increase in wealth he had achieved, as the GDP has been tripled since 2002.
Every Turkish citizen became poorer compared to 2013, as the GDP per capita in 2019 dropped to 9076 dollars, whereas in 2013 it had even reached 12500 dollars!
Turkey's economy size lost 4 levels, as it dipped from the 16th place to the 20th.
According to Birgun newspaper, youth unemployment rose from 16% to 26%, while inflation, from 2013's 7%, has now surged to almost 20%. The country's Finance Minister Berayt Albayrak promises that over the next months the state of the economy will balance, in order for a new beginning to be launched. /ibna