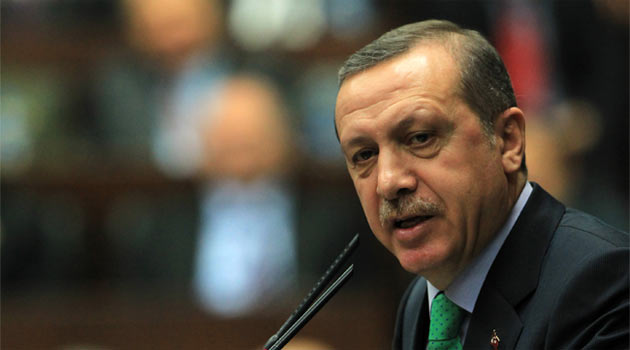 Alcohol is mother of all evil, Erdogan says
By Manolis Kostidis – Ankara
Restrictions on alcohol imposed by the Erdogan government is causing great controversy in Turkey with the main opposition suggesting the Prime Minister is insulting the founder of the Turkish Democracy, Kemal Ataturk, regarding him a drunk!
Addressing his party's parliamentary group members, Erdogan said "alcohol is the mother of all evil", while adding that restrictions on sale, consumption and advertising of alcohol "protect the country's youth".
Furthermore, Erdogan posed the following question: "Why is it when two drunks propose a bill you support it and when we do it based on what our religion preaches, you dismiss it? Why?"
Erdongan's statement was taken by the main opposition to be about Kemal Ataturk and Inonu.
Republican People's Party Vice President, Umut Oran, called the Prime Minister to explain who the "two drunks" were. "Erdogan has an obligation to state whether or not he considers Ataturk and Inonu drunks".
The reason such upheaval was caused are historic. In 1920 the first national assembly has banned alcohol consumption. However, in 1926 a law that freed advertising, sale and consumption of alcohol was voted. Kemal Ataturk was President and Ismet Inonu was Prime Minister at the time.
Justice and Development Party vice president, Huseyin Celik, said the Prime Minister's comments did not refer to anyone in particular.
Legislation passed last week prohibits advertising as well as selling or consuming alcohol in a 100 meter radius from schools and mosques. The sale of alcoholic drinks by kiosks will not be allowed from 10 p.m. to 6 a.m.
There are 81.000 mosques and 68.000 schools in Turkey.