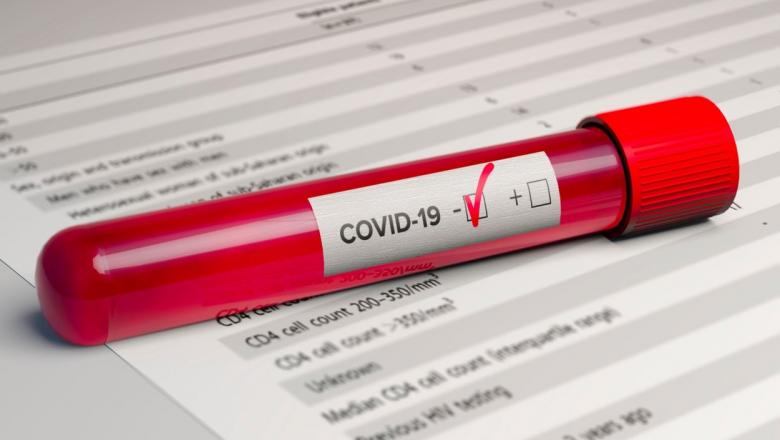 A leading member of Turkey's ruling party said on Tuesday he has tested positive for coronavirus after undergoing a check.
"Due to the positive result of the latest routine test for coronavirus, the necessary medical procedure started today", Muhammet Emin Akbasoglu, deputy chairman of the Justice and Development Party's (AKP) parliamentary group, told Twitter.
"I thank Allah, my general health is good", he said.
Akbasoglu asked his beloved friends to pray.
His announcement comes days after three opposition lawmakers tested positive for COVID-19. All three are members of the People's Democratic Party (HDP).
The confirmed number of COVID-19 cases in Turkey reached 199,906 on Tuesday, including 173,111 recoveries and 5,113 deaths./ibna