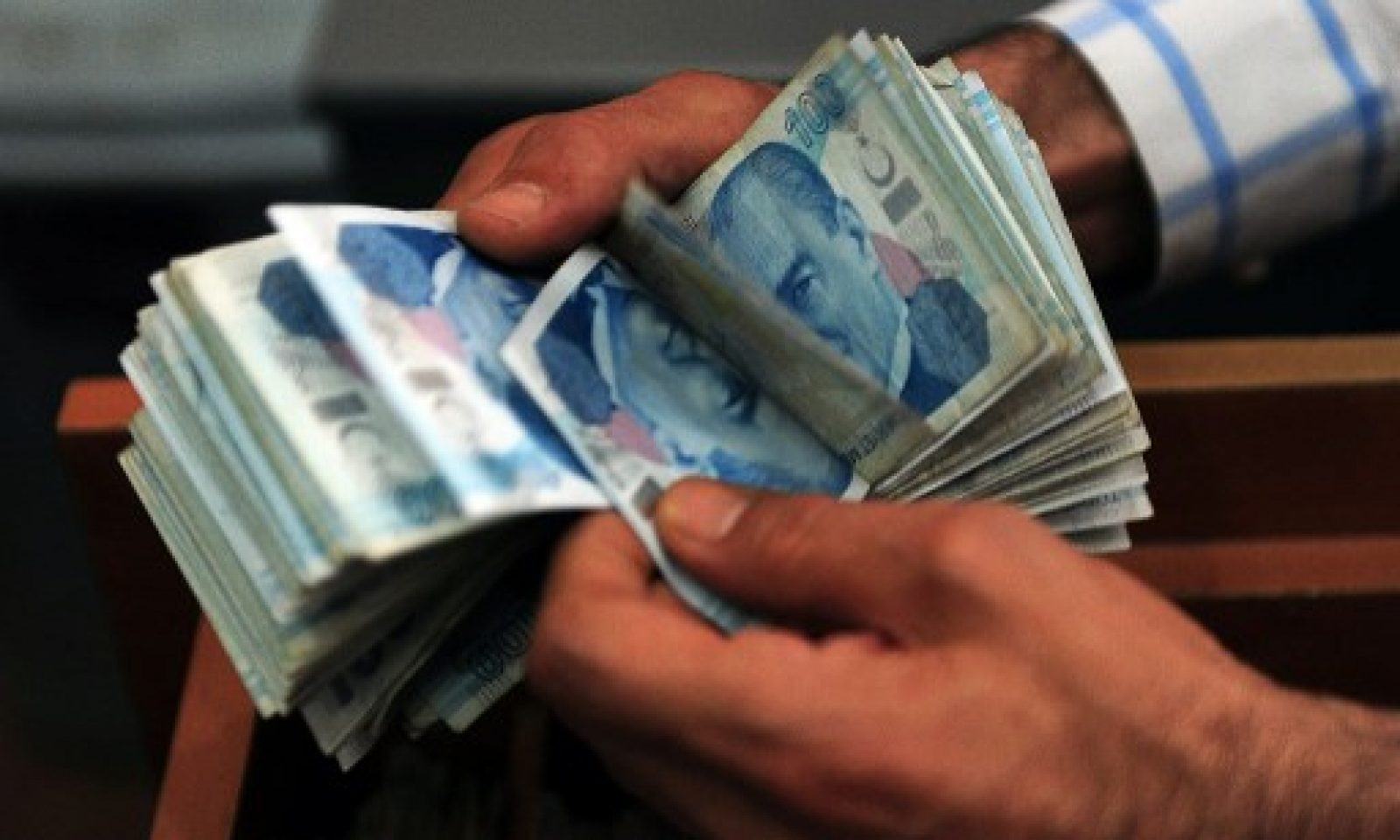 The highest annual increase last month was 26.99% in various goods and services, according to TurkStat
Turkey saw an annual increase of 11.77% in consumer prices in August, the country's statistical office announced on Thursday.
Last month, annual inflation rose 0.01 percentage points from 11.76% in July.
The highest price increase on an annual basis was recorded in various goods and services with 26.99% in August, according to TurkStat data.
It was followed by health at 14.68% and food and non-alcoholic beverages at 13.51%.
Last week, a team of economists surveyed by the Anadolu agency forecast an average annual increase of 11.88% in consumer prices. /ibna