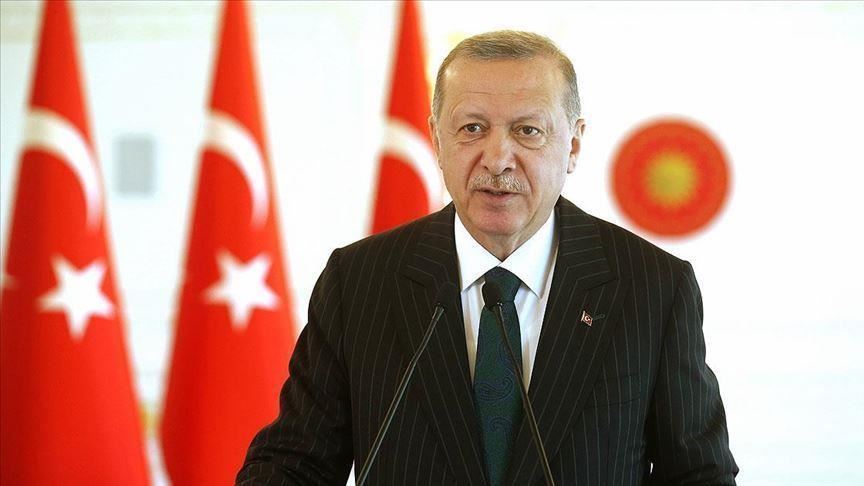 Turkish President Recep Tayyip Erdogan announced on Thursday government plans to build at least 1.5m housing units in the Izmir province over the next five years.
Speaking at a meeting of the ruling Justice and Development Party (AKP), Recep Tayyip Erdogan said the country now has 1,000 prefab units to temporarily house the victims of last week's earthquake.
"We will settle our citizens in these containers while the construction of houses will begin, which will replace the properties that were destroyed", Erdogan said.
The Turkish President stressed that all measures were currently being initiated by the Turkish Ministry of Urbanization and Environment, adding: "We do not want to have problems with the foundations of the buildings. Research is needed on the foundations [in the area]."
The government aims to allocate more areas for housing expansion in Izmir, with at least 1.5 million housing units to be constructed in the next five years, Erdogan explained.
"We will continue to work day and night to prepare our country for natural disasters, especially earthquakes", he underlined. /ibna