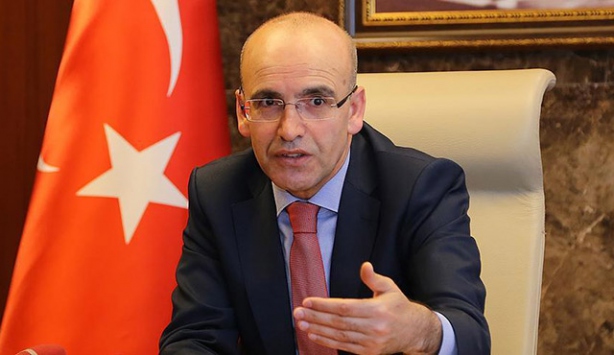 Turkey's request to annex the Northern part of Cyprus was ascertained on Monday by deputy Prime Minister in charge of Cyprus Affairs, Recep Akdag,  who said that such a plan is on the table.
Commenting on last week's  remarks by the so-called foreign minister in the north Tahsin Ertugruloglu that ties should be strengthened with Turkey even to the "concession" of responsibility for defence and foreign policy in Ankara, the Turkish deputy PM said the idea is something that "can be done".
"Turkey and the [breakaway regime in the north] will sit down and make a political decision on the basis of this idea and others," he said.
Moreover, commenting on the water transported to the north from Turkey via a direct pipeline, Akdag mocked Nicosia, saying that if there is a solution to the Cyprus problem, we can also give water and electricity to the Greek Cypriots.
"And if there is a deal with the Greek Cypriot sector in the south they can use it, too. The water they drink isn't good, either, so if there is a solution [to the Cyprus problem] then why not?", he said.
Government spokesman Nicos Christodoulides dismissed those remarks, saying that last week's remarks by Messrs Akinci, Ertugruloglu, Cavusoglu, and now Akdag, are not moving in the same direction, and  "this is a clear indication of why we had no result at Crans Montana."
"There is no clear focus on a goal on the Turkish side," Christodoulides said adding "what's important is that the international community has sent a clear message that there can be no solutions outside the framework of what is being discussed in the negotiations"…/IBNA