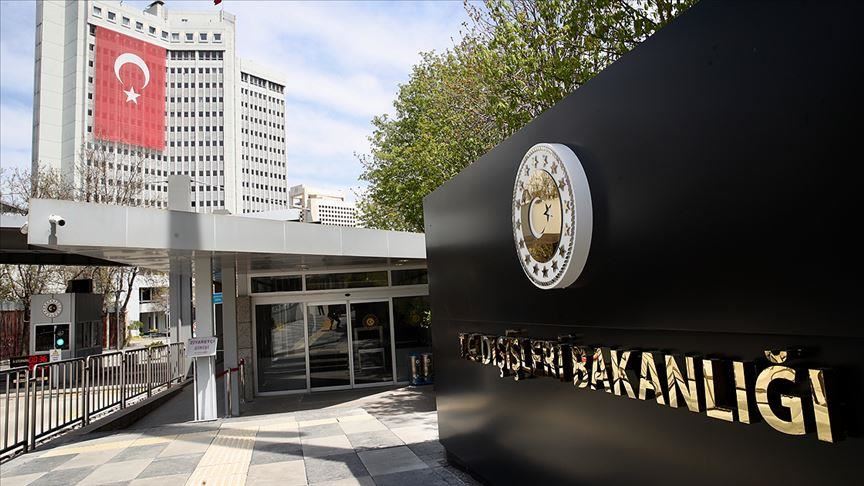 Turkey announced on Wednesday that it had agreed with Russia that the conflict in Libya would not be resolved by military means and that it could only be resolved through a UN-facilitated political process with Libya.
In a statement, the Turkish Foreign Ministry said the two countries would continue their joint efforts, including encouraging Libyan parties of the conflict, to create "conditions for a lasting and sustainable ceasefire".
The ministry said that in high-level consultations, Ankara and Moscow agreed to facilitate "the progress of the intra-Libyan political dialogue" in accordance with the 2020 Berlin Conference on Libya and in coordination with the UN.
The two countries will call on Libyan parties to take steps to "secure humanitarian access and provide emergency assistance to all those in need" and to "consider" setting up a joint working group on Libya.
He added that they would convene the next round of consultations in Moscow in the "near future".
Reaffirming their "strong commitment to the sovereignty, independence, unity and territorial integrity of Libya", they stressed the need to "fight terrorist individuals and entities".
They also reiterated their determination to continue talks on achieving security and stability in the North African country and to improve the humanitarian situation there. /ibna