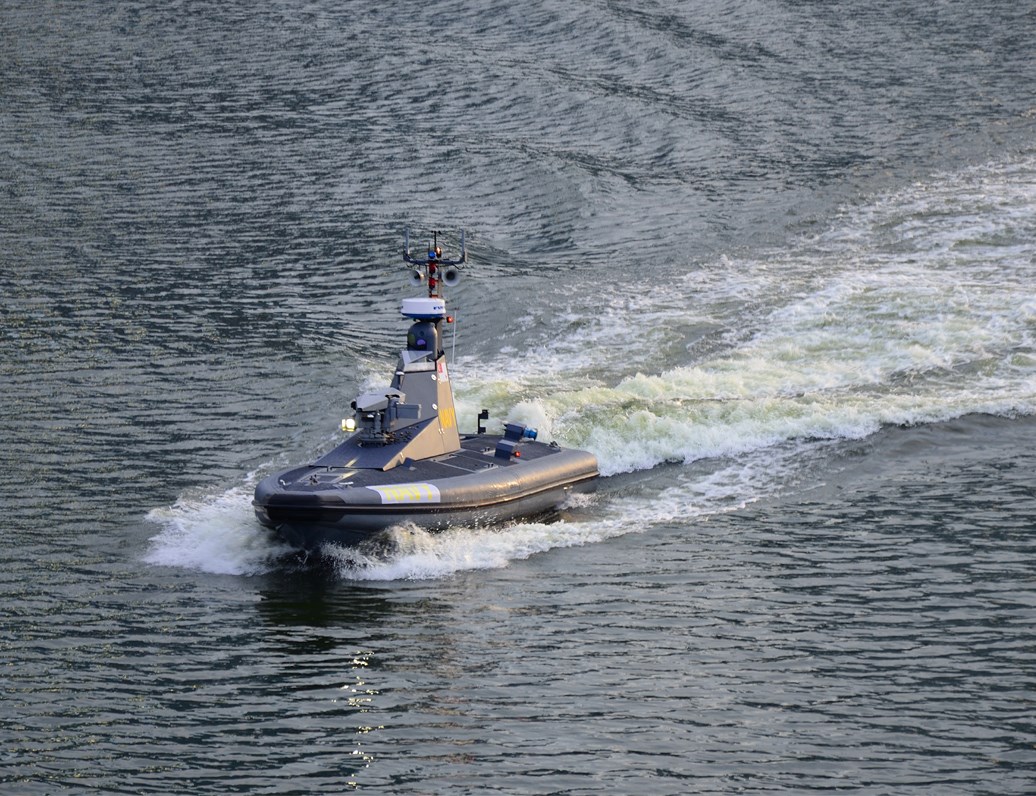 Ankara and another 12 of its NATO allies signed a declaration of intent to co-operate on the introduction of Maritime Unmanned Systems, on Wednesday, Anadolu reports.
The initiative, the signatories aim at reducing costs and decrease possible risks to human life during operations.
The NATO statement reads: "The use of unmanned systems is a potentially game changing leap forward in maritime technology. They will enable us to be significantly more effective in crucial areas such as detecting and clearing mines, and finding and tracking submarines. Working alongside traditional naval assets, these unmanned systems will increase both our situational awareness and our control of the seas.
NATO Allies have learned from the experience of introducing unmanned vehicles in the air domain. This has better equipped us to meet similar challenges that may arise in the maritime domain.
Turkey was represented by itsNational Defence Minister, Hulusi Akar who was in Brussels to attend the NATO Defence ministerial meeting. Ministers from Belgium, Denmark, Germany, Greece, Italy, the Netherlands, Norway, Poland, Portugal, Spain, the U.K. and the U.S. attended it too. The signing took place in the European capital…. / IBNA
Main Photo: Maritime Unmanned Systems