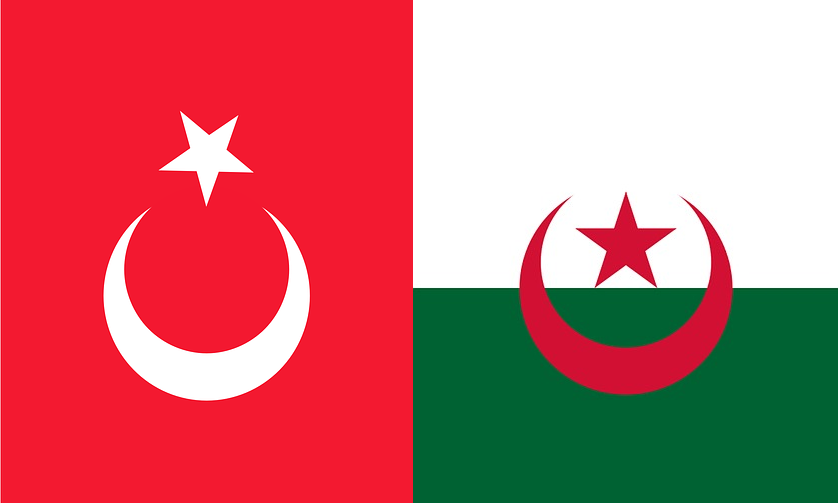 The President of Turkey visited the capital of Algeria where he and his delegation had the chance to sign bilateral agreements of co-operation.
According to an Anadolu report, "Recep Tayyip Erdogan received Ahmed Ouyahia at a hotel in Algiers and a ceremony was held afterwards for signing several agreements between the two countries.
Turkey and Algeria's foreign ministers signed a memorandum of understanding on cooperation between Turkey's Foreign Ministry Diplomacy Academy and the Algerian Foreign Ministry's Diplomatic and International Relations Institute."
More memoranda of understanding and co-operation were signed on agriculture on common cultural heritage between Turkey and Algeria and on hydrocarbons.
Also, there was a protocol of co-operation on a Turkology project signed between the Turkish Yunus Emre Institute and the Algerian Setif-2 University…IBNA