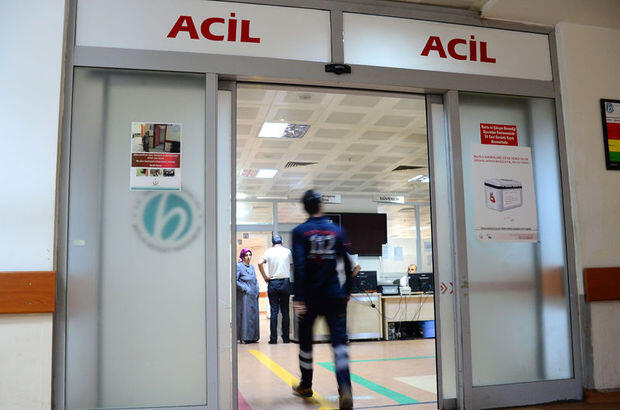 Turkey's Health Minister Fahrettin Koca announced that 17 people have died in the last 24 hours due to coronavirus. In a shocking update, today's outbreaks amounted to 2069 people.
A total of 92 people have died in Turkey and 5698 cases have been recorded.
In the last 3 days the number of cases is doubling daily!
Koca announced that 344 patients are being treated in the Hospitals' Intensive Care Units and 241 of them are intubated.
Turkish Internal Affairs Minister Suleyman Soylu said hiking, jogging, picnics on the beaches and in the woods were banned starting this weekend. Coach travels from one city to another are also prohibited.
The Turkish Health Minister said the coronavirus scientific council had suggested to Recep Tayyip Erdogan a restriction of movement in specific areas or cities with the aim of limiting the spread. Erdogan will be making the final decision.
The proposal by Istanbul Mayor Ekrem Imamoglu to convert Istanbul's old Ataturk Airport into a 1,000-bed coronavirus hospital turned heads, as he urged the government to take more drastic measures to restrict the citizens' movements. /ibna