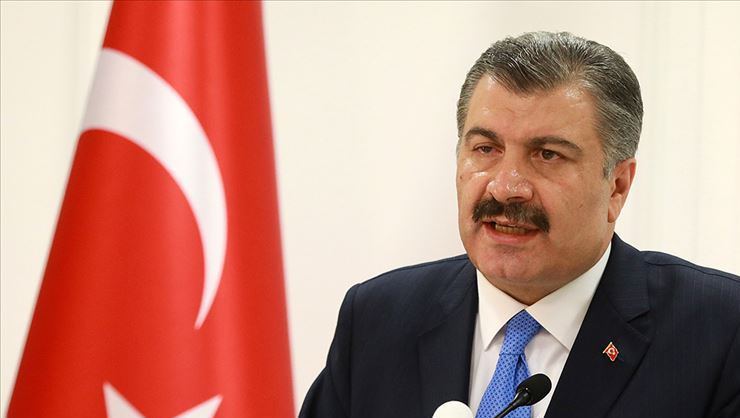 Turkish Health Minister Fahrettin Koca announced that 76 people died and 3,892 new cases were confirmed on 7 April.
A total of 725 deaths and 34,109 cases have been reported in Turkey since the first case of coronavirus was recorded in the country.
A total of 1,474 people are being treated in ICUs, and 987 are intubated.
Koca also made it clear once again that masks in Turkey would not be sold on the market. "We will try to distribute the masks, but the citizens can make their own. We will upload a video on the website of our Ministry that will show how to make masks", said the Turkish Minister of Health. /ibna