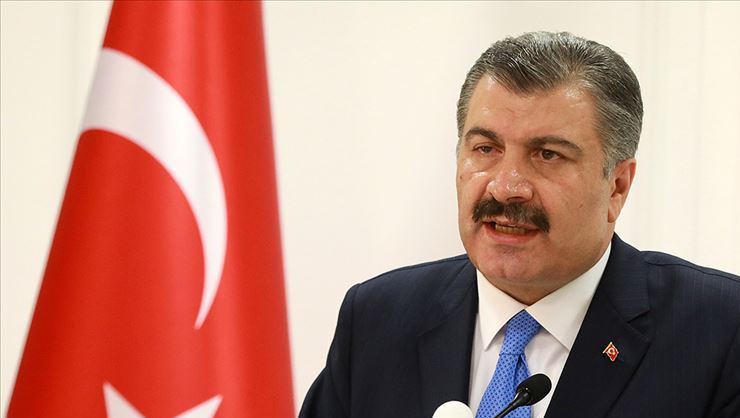 Outbreaks all over Turkey!
Turkish Health Minister Fahrettin Koca announced shocking figures around the progression of coronavirus.
Koca said 60% of the cases were reported in Istanbul, where most of the deaths have also confirmed.
According to the Turkish Minister, 62 people die on April 1st and new 2,148 cases were confirmed. In total, Turkey counts 277 deaths and 15,679 outbreaks. 979 people remain in the ICU and 692 of them are intubated.
Koca said 8852 of the cases have been found in Istanbul, which amounts to 60% of cases. There are 853 outbreaks in Izmir, 412 in Ankara and 416 in Kocaeli. There have been confirmed coronavirus cases in all 81 cities of Turkey.
The majority of the deaths, 117, have been reported in Istanbul; 18 people have died in Izmir, 8 in the town of Kocaeli, and 7 in Ankara.
According to the minister, 601 health workers have been infected with the coronavirus.
Koca said such rapid spread of the coronavirus was unexpected. Already a doctor of endocrinology at Istanbul's Çapa University, Cemil Taşçıoglu, died today.
The Minister said that 80% of the victims were over 60. /ibna