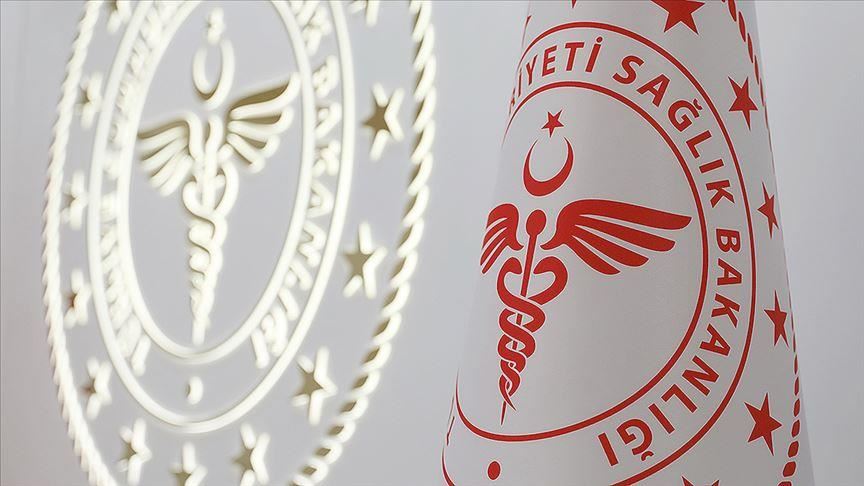 The curve is being flattened
574 deaths and 27,069 coronavirus outbreaks have been recorded in Turkey since the first case on March 11th was confirmed. Turkish Health Minister Fahrettin Koca announced that 73 people had died on April 5 and 3,135 new patients had tested positive. In relation to yesterday's numbers, scientists report that the situation is considered stable and point to the positive fact that there is no growth trend. On 4 April, Turkey announced 76 deaths and 30,123 cases and 69 more deaths and 2,786 cases on 3 April.
A total of 1,381 people are being hospitalized in intensive care and 935 are intubated. The increase in daily tests conducted is impressive, as the number of tests carried out has skyrocketed from 2000 to 20,065 per day.
Koca also added that 1,042 patients who were hospitalized or were undergoing home treatment have recovered. /ibna