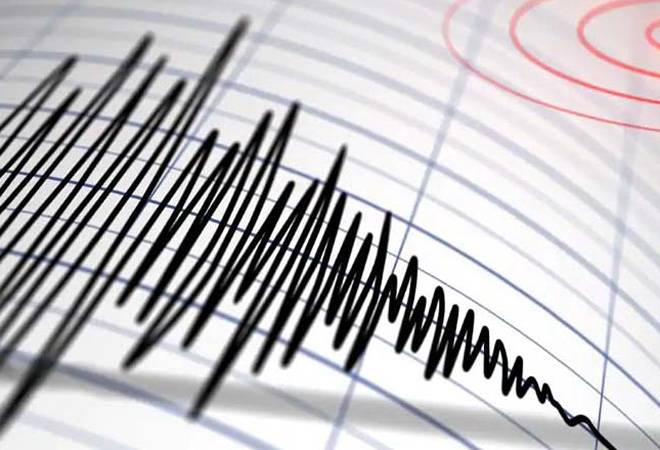 A 5.7-magnitude earthquake on the Richter Scale stroke the province of western Azerbaijan in northwestern Iran on Sunday, authorities said. The quake that struck at 09:24 (local time) was 6 km deep and the focus was Qotur district, according to the Iranian Seismological Center (IRSC).
So far 8 people have been found dead and 21 have been hospitalized, 8 of which remain in critical condition.
Turkish Interior Minister Süleyman Soylu stated earlier that after the earthquake in Iran, 7 civilians including 4 adults and 3 children were killed in Van.
Some mud brick houses were destroyed in Van neighborhoods near the border due to the earthquake in Iran.
"The AFAD teams have reached the village of Van Özpınar, while some more are on their way. There are reports about civilians trapped under the rubble. 5 of our citizens were taken to hospitals with injuries. Search and rescue efforts are ongoing", Soylu stated.
The province of western Azerbaijan borders Turkey and Iraq.
Iran is one of the most seismically active countries in the world, where earthquakes often occur and are devastating. /ibna