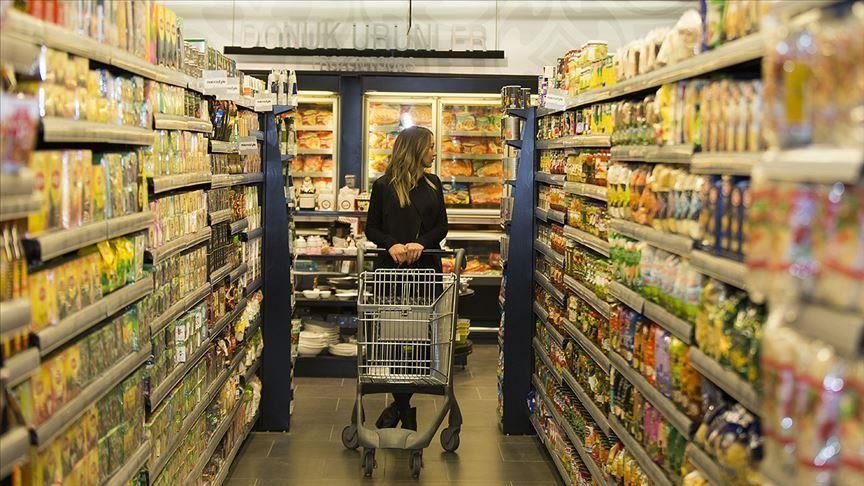 Guided by improvements in the real sector and services, the monthly index reached 85.9, up from 82.2 in July, according to TurkStat.
Turkey's financial confidence index rose 4.4% from the previous month, reaching 85.9 in August, according to the country's statistical institute on Friday.
The number increased from 82.2 in July thanks to improvements in individual readings in the real sector, services and retail trade.
The real sector confidence index recorded its highest rise in August, leaping from 5.8% to 105.2.
This was followed by service and retail trade confidence indicators, which increased by 5.7% and 0.2% respectively over the same period.
On the other hand, consumer confidence index fell by 2.2% to 59.6, while the construction confidence index dropped by 2.3% to 85.0 in August", TurkStat announced. /ibna