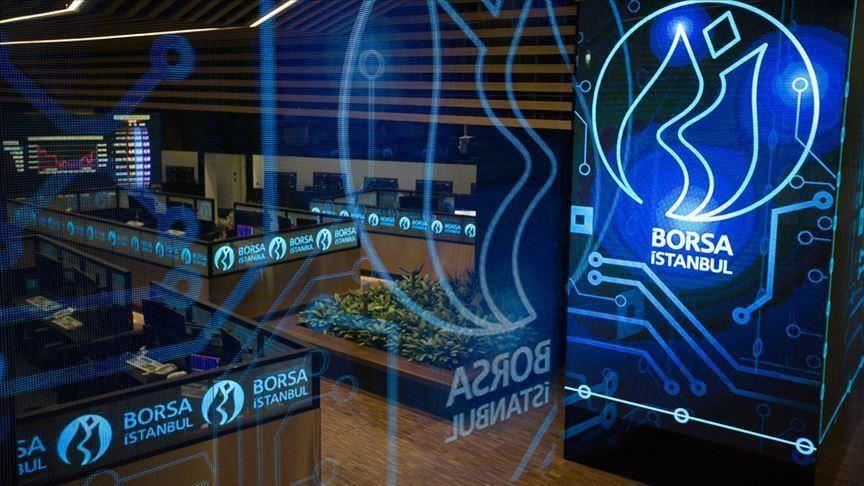 Another 29 cases were confirmed on Monday in Turkey, bringing the number of confirmed cases to 47, according to Health Minister Fahrettin Koca, amid efforts to limit the spread of COVID-19.
According to the Minister, the new cases come from contacts abroad, the US, the Middle East, Europe and three were from returning pilgrims from an Umrah visit to Saudi Arabia.
"Contacts from abroad will continue to be a risk," Koca noted, adding the importance of rigorous implementation of the measures.
Stock Market Fall – Pending Support Measures
Coronavirus also "hit" the stock market, as Monday's BISTa Borsa Istanbul BIST 100 fell to 7,716.88 points, recording loses of 8.07%, with all stocks recording loses.
Minister of Economy and Finance Berat Albayrak tweeted Monday that President Recep Tayyip Erdogan will announce measures this week to address the economic impact of coronavirus on the Turkish economy.
Albayrak stressed that it is a priority for the country to prepare for the impact of the pandemic. "Turkey is more prepared, more careful than ever for possible global upheavals", he noted.
Concluding, the Minister of Economy and Finance stated that "our country can easily overcome such tests, thanks to its strong productive infrastructure, low debt, skilled and educated workforce and dynamic domestic market"./ibna