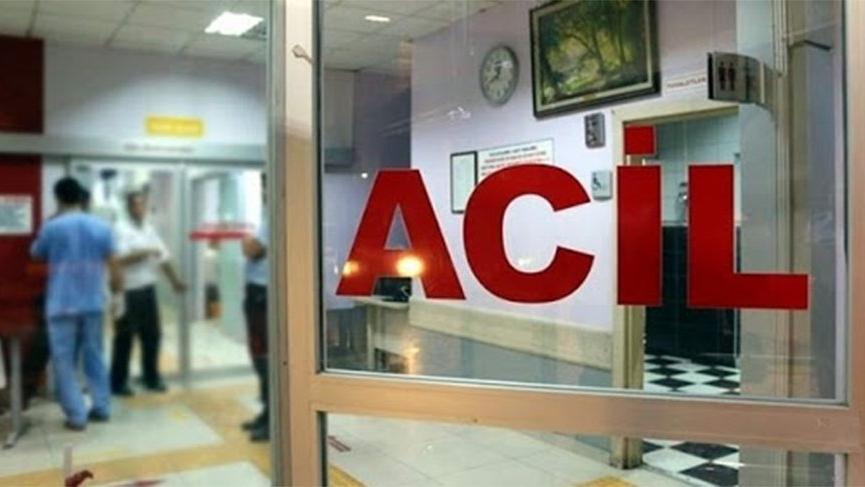 Turkey's death toll due to coronavirus is rising rapidly. Turkey's Health Minister Fahrettin Koca announced that 37 people died and 1,610 new cases were confirmed on Monday. As of March 11, when Turkey announced its first outbreak, the neighboring country has reported 168 deaths and 10.827 cases. According to data from the Ministry of Health, 725 people are being treated in the intensive care unit with 523 of them intubated.
The Turkish Government has so far chosen the path of the restriction of movement, yet it has avoided imposing a complete lockdown. Istanbul Mayor Ekrem Imamoglu insistently urges the government to make the decision to force the Turkish citizens to stay in their homes.
"The curfew must be enforced and we must keep on saying it; I keep on suggesting it to the government as well. It may not be needed in all of Turkey, but it should definitely be imposed in Istanbul. Because Istanbul is the root of the problem. Not only because of the population, but also because, in terms of rates, the threat is increasing by 60 to 70% in Istanbul", he said.
Turkish Internal Affairs Minister Suleyman Soylu said there should be a lot of attention in Istanbul as he noted that "it is the city with the most contacts with the outside world. If we manage to get through the next 10 days smoothly, then we will get the transmission of coronavirus under control". /ibna