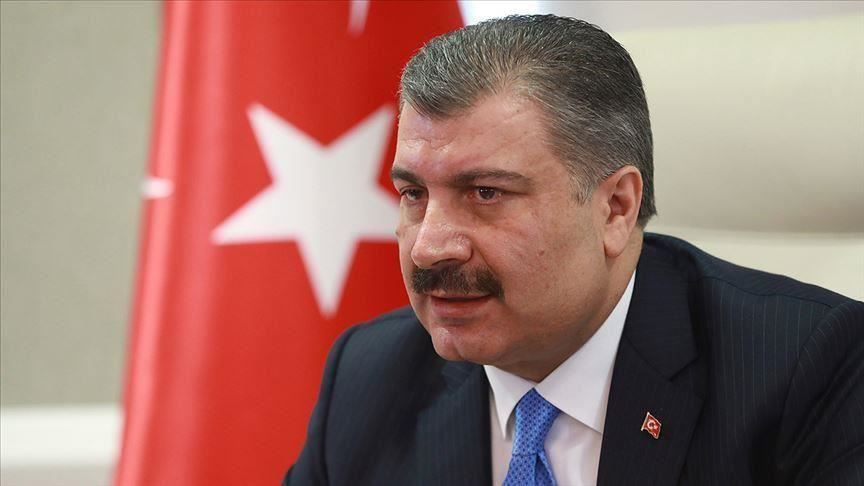 Turkish Health Minister Fahrettin Koca announced that 136 Turkish citizens were being treated in intensive care units in various hospitals across the country.
During a press conference, Koca informed that Turkey had already received 1,250 boxes of Faripiravir, a drug which research shows could help those infected with coronavirus. The Turkish Minister also declared that Ankara had ordered an additional 3,750 packs of the drug.
Turkey's Ministry of Education has announced that schools will remain closed until April 30, proof of the critical days Turkey is living as a result of the coronavirus pandemic.
Recep Tayyip Erdogan has pledged to hand out a 1,000 Turkish-lira subsidy (150 euro) to 2 million low-income families. At the same time, he announced that he would direct 7 billion Turkish lira (1 billion euros) to provide a bonus to those receiving basic salary. /ibna