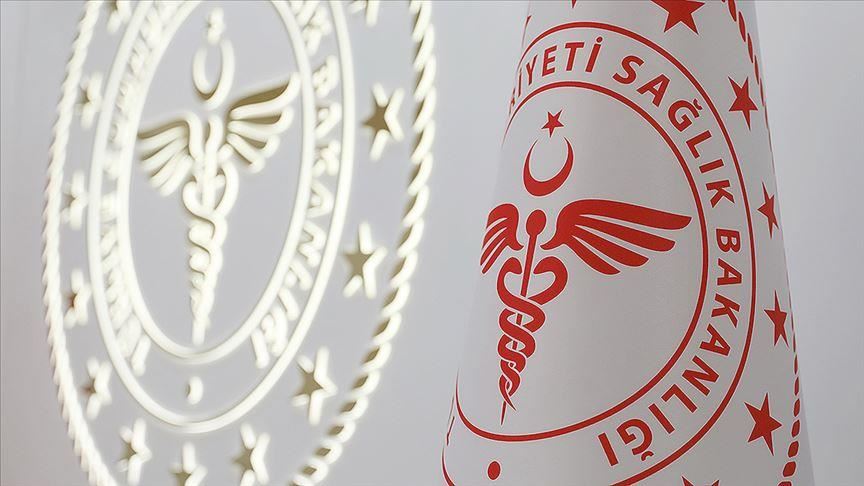 The death toll in Turkey is steadily on the rise despite the measures adopted by the Turkish government to restrict the movement of citizens in an effort to contain the spread of coronavirus.
According to a statement issued by the Turkish Internal Affairs Ministry, 97 more people lost their lives and 4,789 new cases were confirmed on Sunday, 12 April.
Tragically, just one month after the first outbreak was announced in the country, there have been 1,198 coronavirus-related deaths and 56,956 confirmed cases in total.
1,665 people are being treated in ICUs and 978 are intubated, while 3446 patients have recovered. Koca said it was good news that the number of patients in intensive care and those intubated had dropped. At the same time, he stated that the patients recovered at a shorter period of time. /ibna