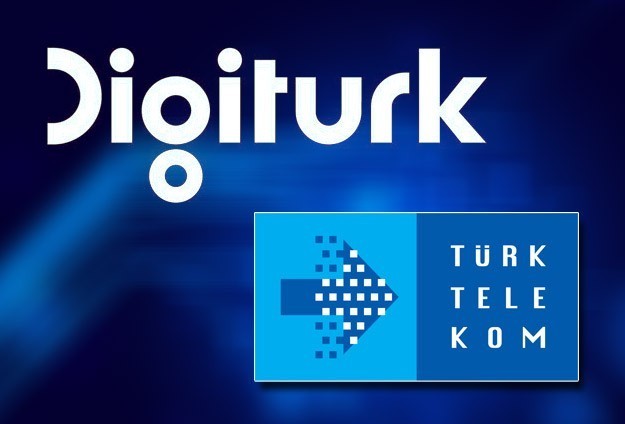 Review by Christos T. Panagopoulos
Turk Telecommunication Inc. (Turk Telekom) wants to purchase 53% shares of Digiturk, the broadcaster of Turkey's football league.
Turk Telekom stated that the amount of the non-binding offer for purchasing the 53 % shares of Digiturk was 530 million US dollars.
Turkish Competition Authority had allowed the sale of the shares belonging to Ciner Gorsel Television Production Inc, Aks Television Advertising and Film-making Inc. and Show related assets.Turkey's deposit insurer had taken over national television channel Show TV by a decision on May 17th.
Source: Anadolu News Agency