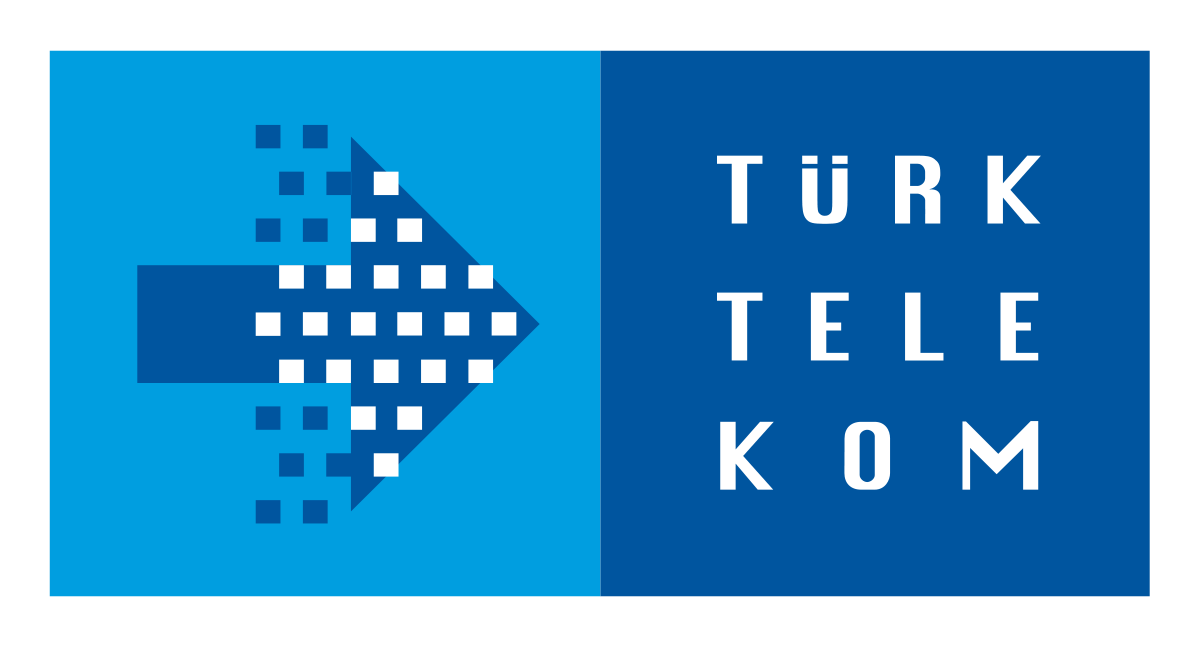 The turkish giant, Turk Telekom Group announced on Friday, February 9, that it saw its annual sales revenues reaching 18.14 billion Turkish liras ($4.96 billion) in 2017.
Turk Telekom entered the stock market in 2008. This is the first time ever since that the company is enjoying this great a hike.
Anadolu reports that "Consolidated revenues (…) rose by 12.9 percent on a yearly basis (…) up from 16.11 billion Turkish liras ($5.32 billion) in 2016."
It adds that its although 2016 net loss was 724 million liras ($238.94 million), the 2017 net profit "amounted to 1.14 billion Turkish liras ($311.23 million)".
According to the company, the impressive improvement is a result of "stronger operating performance and more moderate foreign exchange movements during 2017 compared to 2016."
Formerly state-owned TT is now privatised to Oger Telecom, that owns the highest percentage (55%) of the Turkish colossus' shares; the Turkish Treasury (25 percent) and the Turkiye Wealth Fund (6.68 percent) come next.
The remaining 13.32% are offered to the public that can trade them in the Turkish stock exchange market, Borsa Istanbul…/IBNA