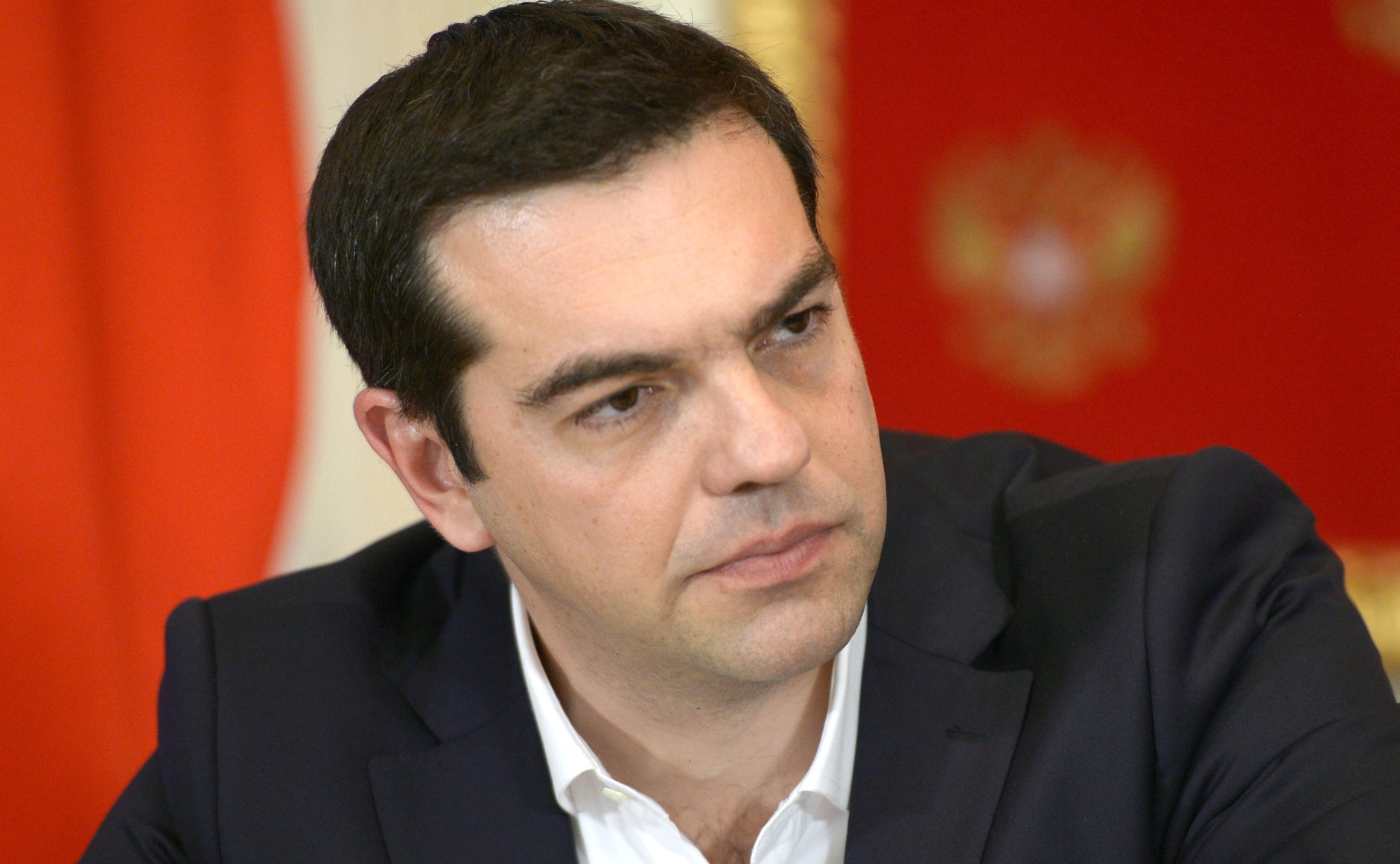 Greek Prime Minister Alexis Tsipras will have a marathon of international meetings in the first half of January. According to IBNA, on January 8, Alexis Tsipras will be in Cyprus to participate in the tripartite summit of Greece, Cyprus and Israel, on January 10th in Rome for the summit of the heads of state and governments of the Mediterranean countries of the EU, and will visit Cyprus again, on January 16, for the first tripartite Summit between Cyprus, Greece and Jordan.
Although the Greek government's primary objective is the Eurogroup on January 22, when it hopes to positively conclude the third evaluation of its financial assistance programme, it continues to implement an active and multidimensional foreign policy, shaping alliances and partnerships to help it move to the post-memoranda era. 
According to IBNA's sources, at the tripartite Cyprus-Israel-Greece Summit, in addition to discussions on widening co-operation and regional and international developments, an agreement will be signed between the countries setting out the Joint Action Plan to deal with marine pollution incidents, especially from petroleum products and more.
In Rome, talks of the Heads of State and Government of the Mediterranean Member States of the EU will focus on the future of the EU, on Brexit, on the EU-Turkey relations, on refugee and regional and international developments. Following the publication of Emmanuel Macron's positions on the future of Europe, as well as the positions the Greek Prime Minister has presented, the positions of the countries of the South are expected to be more concrete. Moreover, issues of the EU's single foreign and security policy, sustainable development, employment and the welfare state will also be talked about.
Finally, on January 16, 2018, the first Summit between Greece, Cyprus and Jordan will take place in Nicosia, as a result of the tireless efforts of the three countries' ministers, which lasted nearly two years. The summit is particularly important for the region that is faced with violent incidents after the U.S. decision to transfer their embassy from Tel Aviv to Jerusalem. According to unconfirmed information, Jordanian King Abdullah II, too, may attend the summit…/IBNA