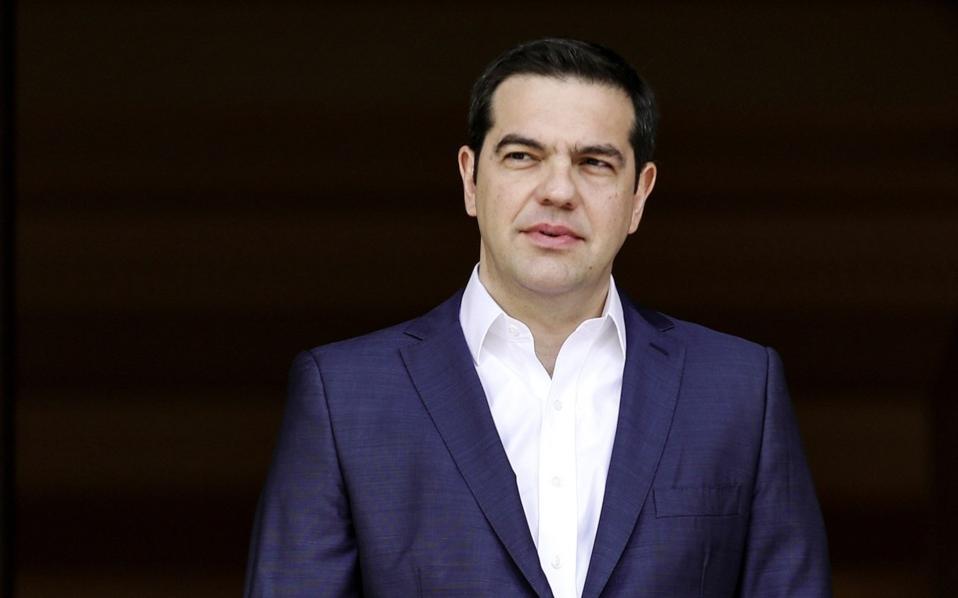 The Greek Prime Minister Alexis Tsipras will travel to Sharm el-Sheikh on Sunday, 24 February 2019, to join the European Union (EU) – League of Arab States (LAS) summit to be held in the Egyptian resort on 24 and 25 February.
EU and LAS Heads of State and Government of both sides will meet at the 1st EU – LAS Summit for the first time under the joint presidency of EU summit of the President Donald Tusk and the Egyptian President Abdel Fattah al-Sisi. The EU will be represented by Jean-Claude Juncker, President of the European Commission, together with Donald Tusk.
Leaders of both sides will seek to strengthen the ties of the Arab World and Europe. They will also examine a wide range of issues and common issues such as multilateralism, trade and investment, migration, security and the situation in the wider region.
The 1st EU- LAS Summit was preceded by a meeting of the Foreign Ministers of the two sides on 4 February 2019 in Brussels, where the Summit was also prepared. At that meeting, the Foreign Ministers addressed current challenges that both Europe and the Arab world are facing, such as migration, terrorism, or climate change.
They expressed their commitment of deepen the Euro-Arab partnership to build peace and stability, guarantee security, foster economic, social and technological development.
EU and LAS foreign ministers addressed regional conflicts. They also discussed multilateralism and human rights.
The League of Arab States, which consists of 22 North African and Near East States following the expulsion of Syria in 2011, was founded in 1945. The aim and purpose of the LAS as stated in the Founders Agreement is: "The Contracting States agree to strengthen relations and to consolidate them by virtue of their mutual respect for their independence and sovereign rights and the coordination of their efforts for the good of the entire Arab world."/ΙΒΝΑ