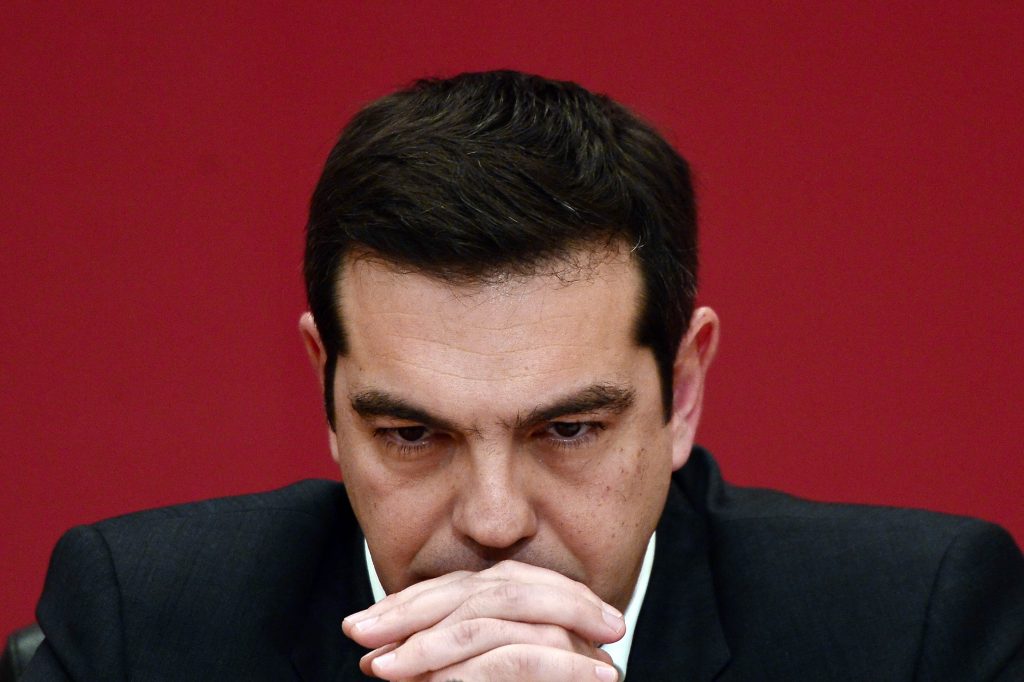 Athens, August 1, 2016/Independent Balkan News Agency
By Zacharias Petrou
Ahead of difficult talks with Greece's creditors restarting in September, the Prime Minister is unfolding his strategy to put the government in the best possible position and be able to implement key policies that form part of his vision for the country.
At the end of August the country's creditors are to return to Athens to start the second review of Greece's third bailout program. The agenda of talks with include tough labor market reforms and the Greek side is preparing for another grueling negotiation.
Rebuilding the welfare state, reforming the electoral law, debating the review of the Constitution and bringing the economy on a growth track are some of the main elements of Tsipras' strategy that will unfold alongside the fresh round of bargaining with the "quadriga" of lenders.
In this thorny environment, scenarios have emerged in the press that the Greek premier is already making plans for a sweeping cabinet reshuffle in the autumn. According to parts of the press, this could come in the autumn shortly after the Thessaloniki International Fair on September 10.
However, Syriza party sources point out that with the Syriza Convention expected to be held in October, the PM is unlikely to reshuffle the cabinet as it would create a difficult climate for him.
The same sources point out that there is also no chance of an early election being called. However, analysts believe that Tsipras is highly unpredictable and the decision to call an early election or not will largely depend on how talks with creditors on labor reforms unfold in the autumn.
If the government cannot fight off demands to relax labor rights Tsipras may be tempted to step down instead of succumbing to more unpopular pressure by creditors. Analysts mention that making labor reforms a focal point of any election is also bound to be uncomfortable for the opposition parties that will be forced to present clear views on the issue.