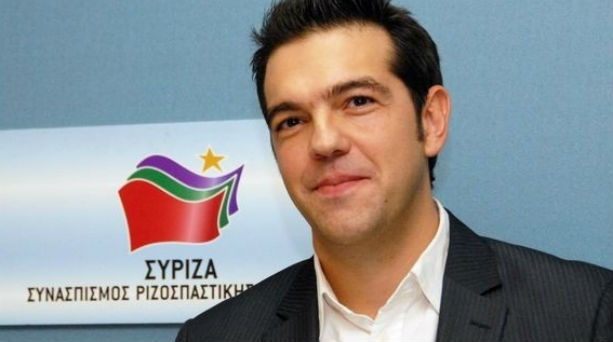 Athens, December 3, 2014 / Independent Balkan News Agency
By Spiros Sideris
The headquarters of the International Labour Office in Geneva, will visit on Wednesday the leader of the Greek Main Opposition and President of SYRIZA, Alexis Tsipras, where he will discuss issues of labour relations in the new conditions created internationally, but also in the EU, in particular.
Sources of SYRIZA said that Tsipras' visit has been scheduled for some time.
The president of SYRIZA will discuss with officials of the Office and issues concerning Greece, as it is known that the Office has made many contributions in favour of workers' rights in recent years.
From Geneva Tsipras will travel to Belgrade, where on Thursday he will have contacts with the political leadership and political Serbian forces.
The focus of the talks will be the situation in the region, economic and social problems, nationalism problems, crime, the relations of the Western Balkans with the EU and their prospects.
The president of SYRIZA with his visit, sources of the main opposition say is expected to stress the need to promote the intra-Balkan Cooperation and the development of bilateral relations between the countries of the region, but also the need to address nationalism problems that poison the climate and create tensions in the region.