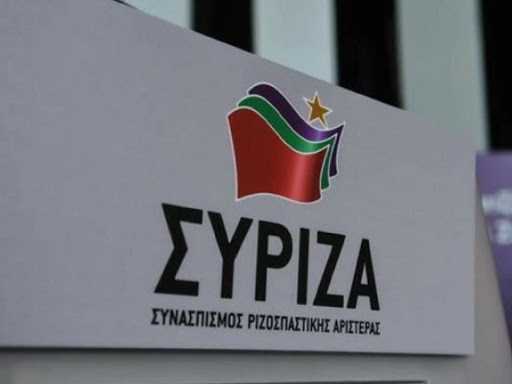 Main opposition SYRIZA leader Alexis Tsipras called on those who disagree with his vision to expand the party to stop undermining the effort.
In an interview with Alpha TV, the former premier said disagreement is natural, but when it turns into undermining the collective effort, "each must take their separate ways".
Sources with knowledge of intra-SYRIZA party politics explain that Tsipras's latest intervention will be seen as a warning to factions and prominent members – such as party secretary Panos Skourletis – who appear to object to an attempted shift towards the center-left.
A meeting of a committee charged with reshaping the main opposition party that was rescheduled to 8 March is seen as crucial to developments within SYRIZA.
Analysts point out that Tsipras is expected to ultimately succeed in transforming SYRIZA into a "Progressive Alliance", but it might come at a high cost, even in the form of a split. However, members of the Group of 53 faction – the strongest group opposing Tsipras's plans – made clear on Tuesday that there is no danger of any mutiny or split.
Nevertheless, there are strong calls for any changes to the party's image, name and policy platforms to be put to an upcoming convention in May. The Tsipras camp is thought to be concerned that such a notion will see SYRIZA fall into protracted introspection.
In order to boost the party's opposition to ruling New Democracy and push its center-left agenda, SYRIZA is expected to focus on two issues in coming weeks: the government's handling of an ongoing migrant and refugee crisis; and the overhaul of the social security system which will be debated in parliament imminently.
Moreover, former Prime Minister Tsipras will continue deliberations at party level to convince his cadres to back SYRIZA's shift towards social democracy. In this context, he will attend another meeting of the European Socialists party (PES) in Brussels on Thursday./ibna