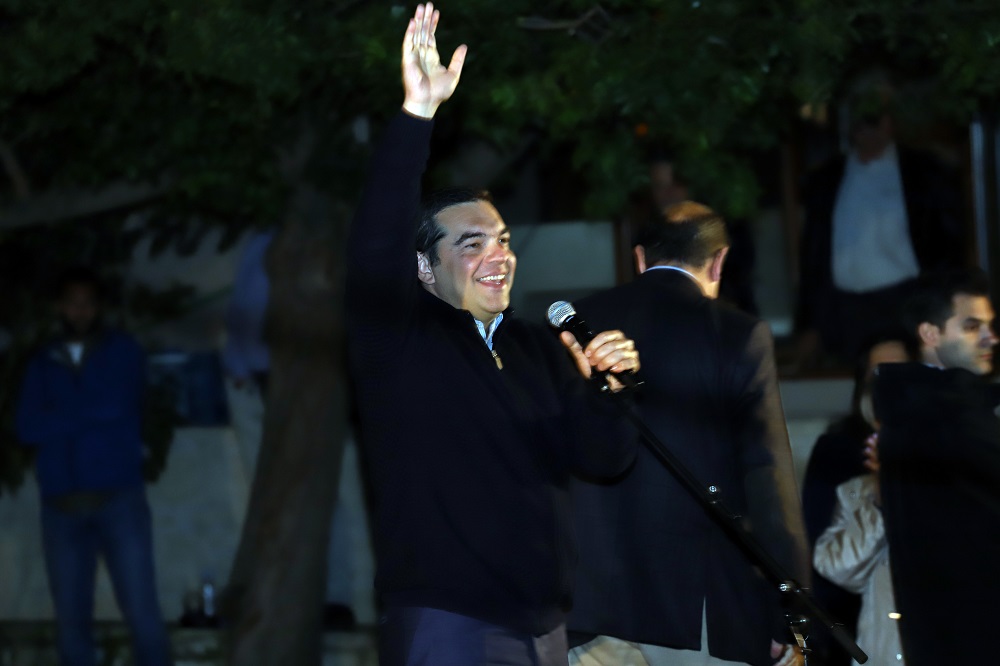 The 13th pension is amongst the measures that will be announced this afternoon at 7pm in Zappeion by Alexis Tsipras. The rumours persist and everything shows that the measure is in the Prime Minister's "notepad".
The final scenario which Prime Minister Alexis Tsipras and Finance Minister Euclid Tsakalotos seem to have settled on is the 13th pension. If there is no overthrow in the next few hours, the Prime Minister will announce this afternoon the permanent payment of 13th pension for pensioners.
In the scenarios being examined by the Maximos Megaron and the economic team, it seems that the 13th pension has been decided and the details will be made known in the afternoon. However, it appears that the 13th pension will be permanent and will be paid every Easter.
The exact time of the measure's application has not yet been decided, in other words if the 13th pension will be paid directly or at a later time.
The government's goal is to reintroduce the 13th pension but not in the form of a "bonus", as was the dividend that was given to pensioners. For this reason, initial information says that the initial planning concern low-income pensioners, on the basis of income and property criteria.
At Maximus, they are planning the next handouts on the basis of the EUR 5.5 billion budget space that the government has at its disposal from the three-year economic plan up to 2022.
Today, the close associate of the Prime Minister and government spokesman, Dimitris Tzanakopoulos, speaking on ANT1, when asked whether the 13th pension would be in the new package of positive measures, Tzanakopoulos asked for patience until their announcement and stressed that the Treaty of Restrictive Measures is over.
As such, at the Maximos Megaron they are already counting backwards for the final announcements, as at noon there will be a meeting of the Prime Minister with the financial team for the final decisions./ibna