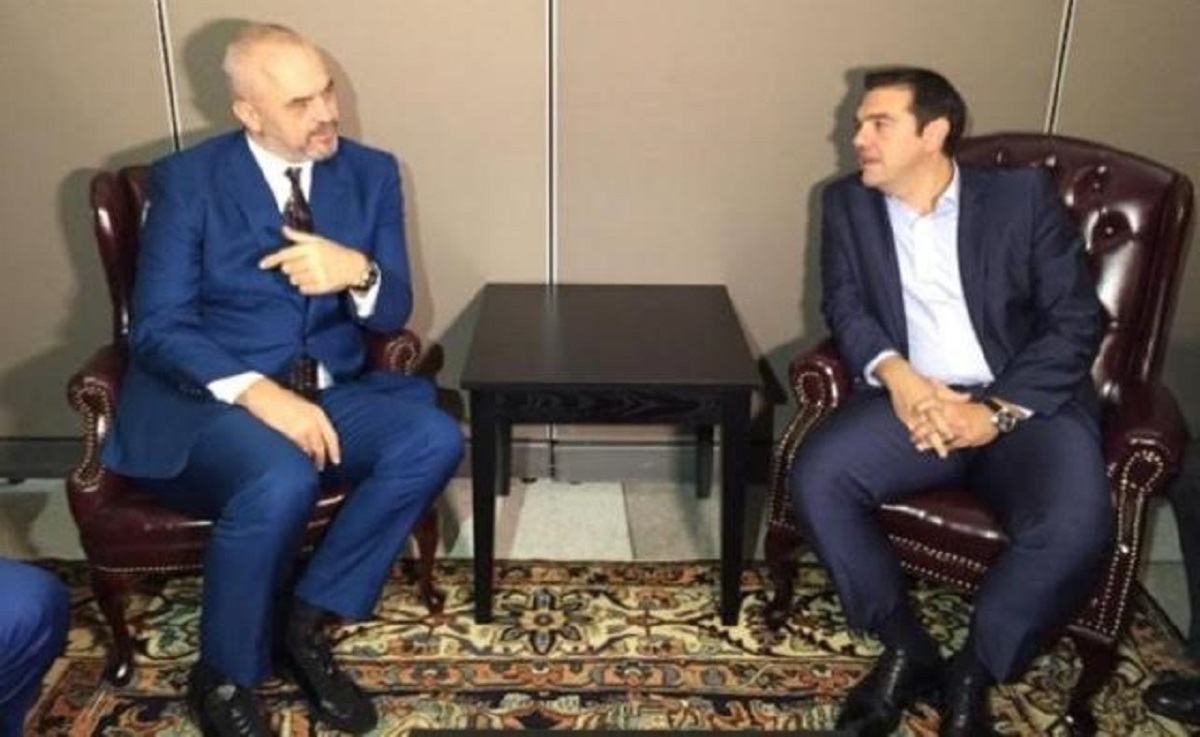 Greek Prime Minister Alexis Tsipras will hold a bilateral meeting with Albanian Prime Minister Edi Rama on the sidelines of the NATO Summit in Brussels.
According to IBNA, bilateral issues as well as the progress made in debates by the three committees so far convened and under way, will be discussed at the meeting called for by the Albanian Prime Minister a month before the elections in Albania. Three more committees are pending.
The Greek Prime Minister will highlight, to his Albanian counterpart, Greece's steady position on Albania's European course only if it meets the five conditions set out in the conclusions of the Slovak Presidency in December 2016 by the General Affairs Council of Foreign Ministers.
These priorities include the promotion of judicial reform, the fight against organized crime, particularly in the fields of production and trafficking, respect for minorities and property, and good neighbourly relations.
The Greek Foreign Minister Nikos Kotzias will also attend the meeting.
Furthermore an informal tet-a-tet between Alexis Tsipras and Angela Merkel will take place on the sidelines of the Summit.The main topic of discussion will be the failed May 22nd Eurogroup./IBNA