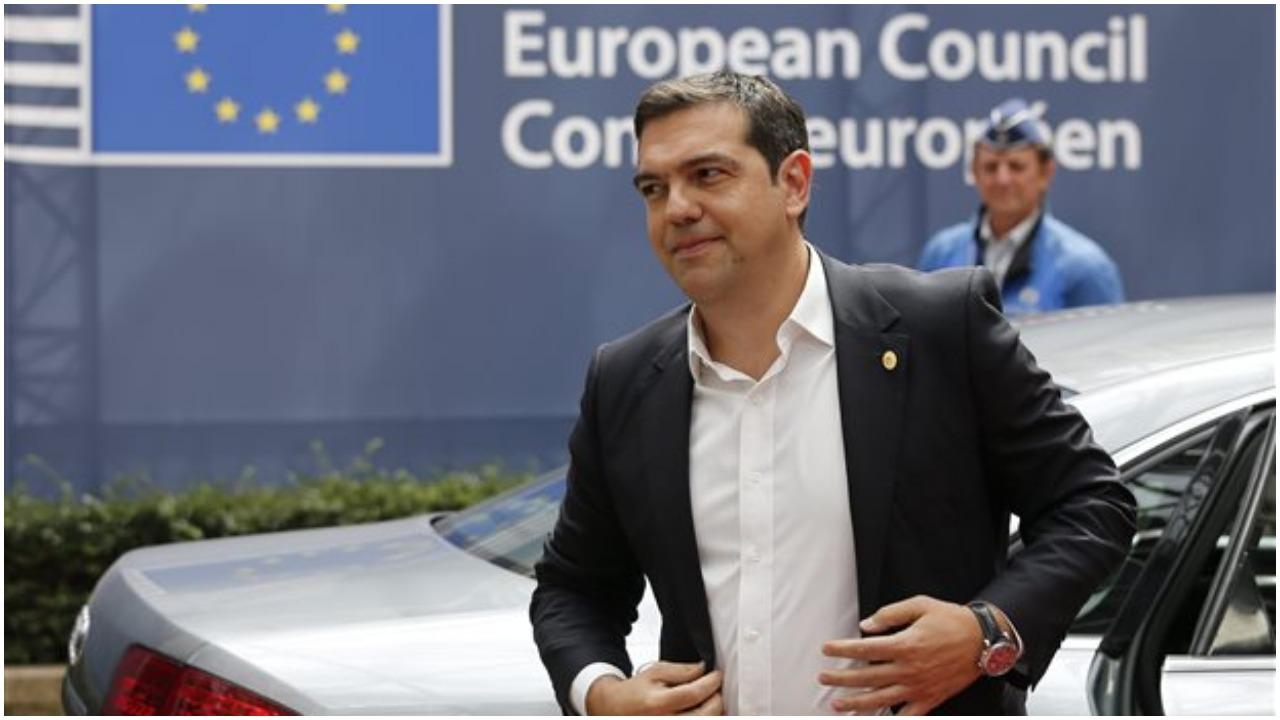 Greek Prime Minister Alexis Tsipras is expected to present to his European partners the accusations of the head of the main opposition that the government "exchanged" with Brussels the Prespes Agreement with the non-implementation of the pension cuts measure.
According to well-informed sources, Alexis Tsipras, who will be in Brussels tomorrow for the extraordinary heads of state summit meeting, will bring the issue to prominent European factor, but especially to those of the European People's Party. This is because Kyriakos Mitsotakis and ND are members of the European People's Party, to which they will be "asked to give explanations", a government official said.
Besides, top executives of the People's Party, such as Manfred Weber and Joseph Daul, have been in favor of resolving the issue between Greece and fYROMacedonia. In light of this, the Greek government seeks to increase pressure on the main opposition.
Earlier today, the office of the Greek Prime Minister invited the chairman of the ND to withdraw his comments or apologize, or otherwise name which European leaders "participated in the deal with the Prime Minister on such a crucial national issue". In response, the New Democracy adhered to its position, using a saying to stress that their accusations are common knowledge./ΙΒΝΑ