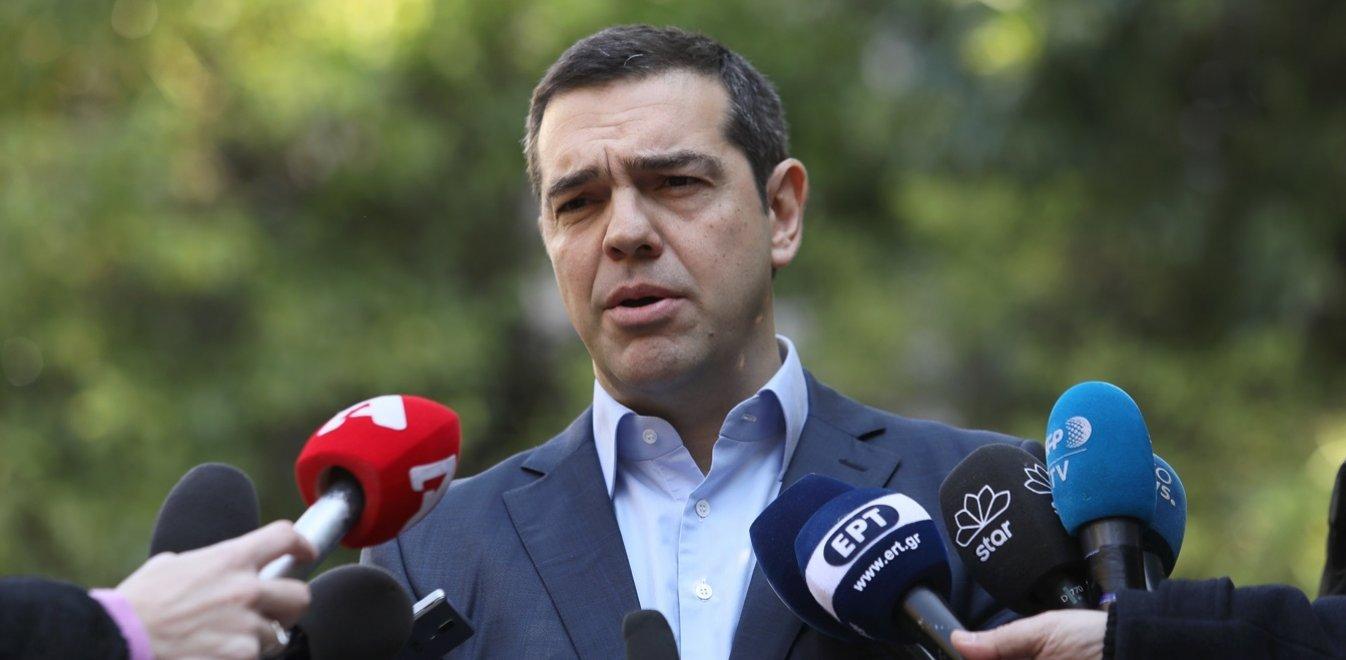 "The outcome of the European elections has whetted the appetite both of the old political establishment in Greece and of the extreme conservative circles in Brussels to challenge our political choices and to hinder our plan," said the Greek Prime Minister outside Maximos Mansion, in the aftermath of the report of the Commission and the strict messages about the country's fiscal path after the relief measures were passed.
He also noted that they even reintroduced the issue of dismissals of contract staff in the public sector, which, as he said, last time had happened before 2015, when the designated minister was the current leader of ND, Kyriakos Mitsotakis.
"He constantly insists to talk about the need to return to the State, for example to 1: 5 system, one hiring for five departures, while we have already won with hard negotiations and we have achieved 1: 1" he accused Kyriakos Mitsotakis, emphasing that when these data exist, "then it is logical for some to whet their appetite and to put on the table imperative, again, austerity policies, even redundancies."
In this context, Alexis Tsipras raised the issue of the national elections on 7 July, pointing out that the fact that Greece is out of the memorandums and that the social relief measures are being implemented does not mean that a return to austerity policies and memoranda is excluded. "The only way to definitively close this road is the choice of the Greek people, the Greek men and women, in the crucial ballot of the national elections on July 7," he stressed, placing thus the main dilemma that SYRIZA will place in the pre-election campaign.
It should be noted that yesterday the Finance Ministry clarified that 2019 will reach 4.1% of GDP, thus exceeding the target by 0.6% and creating a corresponding fiscal space. Given that the measures voted have been estimated at 0.6% of GDP, the Finance Ministry is certain that the 2019 target will be achieved./ibna