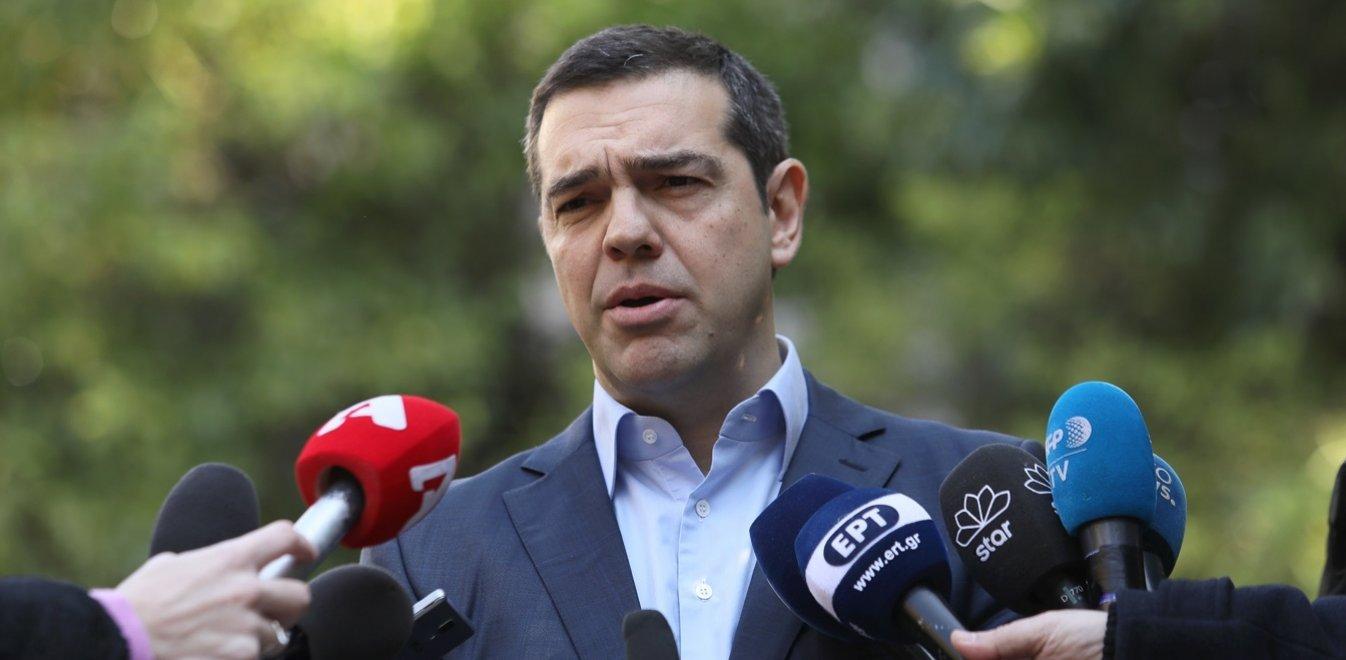 In his statement Alexis Tsipras sounded the alarm for the EU, since the forthcoming European Council will be asked to make those decisions that will prove its credibility.
The whole statement by Alexis Tsipras:
"Once again the credibility of the European Union will be proven at the forthcoming European Council; through the decisions it will make regarding the Western Balkans, Syria and the Southeast Mediterranean, the decisions on the European budget.
As for the Western Balkans, I would like to believe that the message the Balkan countries will receive, and North Macedonia in particular, will not be a negative one. It will not be a message that, despite great efforts and reforms, the Western Balkans will have no prospect of coming closer to the EU; and that they will be left to be victimized by third-party countries, the activity of which has been recorded in the region lately.
I therefore believe that there will be a positive decision on the accession process of North Macedonia and possibly a roadmap for Albania, provided they will proceed with the reforms required, especially those concerning the rights of the Greek National Minority.
It is also very important to finally apply the sanctions decided by the previous European Council on Turkey's infringing activity within Cyprus' EEZ; targeted sanctions, which may raise obstacle against Turkey, in order for its illegal activity and conduct to be terminated.
And, of course, the EU must rise to the occasion and take on the role of active foreign policy it needs to play at critical times, such as that of Turkey's military invasion in northeastern Syria.
And to impose an arms embargo against Turkey for as long these unlawful acts go on, which constitute a breach of the international law, an issue I called President Juncker to act upon yesterday. Last but not least, the European budget also comprises a crucial debate. Without an increase in the European budget we are missing the basic ingredient, which is social cohesion, in order to move forward.
These are, therefore, critical decisions. Yet I am afraid that, despite the urgency of these moments, as always, the necessary political will all parties must show in order to move forward as one, which is much needed at the critical stage we find ourselves at, is not there". /ibna