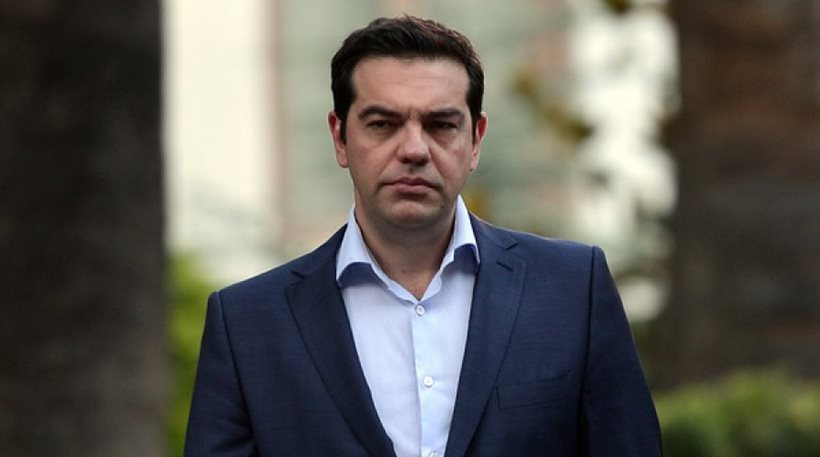 The expected Greek government reshuffle which has been dragging on since summer finally took shape on Friday night, after plenty of behind the scenes action.
With ten departures and thirteen new faces in the new Greek Cabinet, Prime – Minister Alexis Tsipras is making two things clear through his choices.
Firstly the need to proceed as quickly as possible, without governmental reactions that is, to the necessary reforms emanating from the 3rd Memorandum he signed. By fulfilling the prerequisites in a short period of time and especially before the end of the year, he is forcing creditors to look at the Greek debt. The mere mention of a debt impairment according to the Greek Prime – Minister can attract investors and put the Greek economy on a sustained growth path.
Secondly through his government choices he is making quite clear that he is the one calling the shots and the centre of power will be where he is, at the Maximus Mansion. The placement of his close associates to ministerial positions, strengthens the Maximus team within the Cabinet.
The widening of the SYRIZA electoral base does not rely on the remaining 3% left by the Popular Unity Party's withdrawal in September of 2015. Most current SYRIZA voters belong to a pool of voters which is somewhere between the PASOK and ND parties.
The broadening of the party mechanism has not yet started, besides it hasn't even been a month from the 2nd SYRIZA Party Conference, but those connected to the party need to feel the security of a civil party, not of a party which feels more like a Movement.
The reforms which have brought about reductions in workers' and pensioners' incomes are causing dissatisfaction and this should be reversed. The only way to do this will be through the provision of compensatory measures for the improvement of everyday life, something which depends on the Memorandum and an effort for the "participation" of citizens in a party of power, as SYRIZA would have wanted to.
It seems that Alexis Tsipras is taking over the power and governance game. Marginalization, to a point, and his aim for SYRIZA to stay in power for the long – term seem to be moulding his choices.
The close people around Tsipras, that will also implement the government's policies, will be a make or break point for him when the time comes for his work to be assessed.
It's worth noting that most of the Prime – Minister's close circle choices to date have been unsuccessful./IBNA