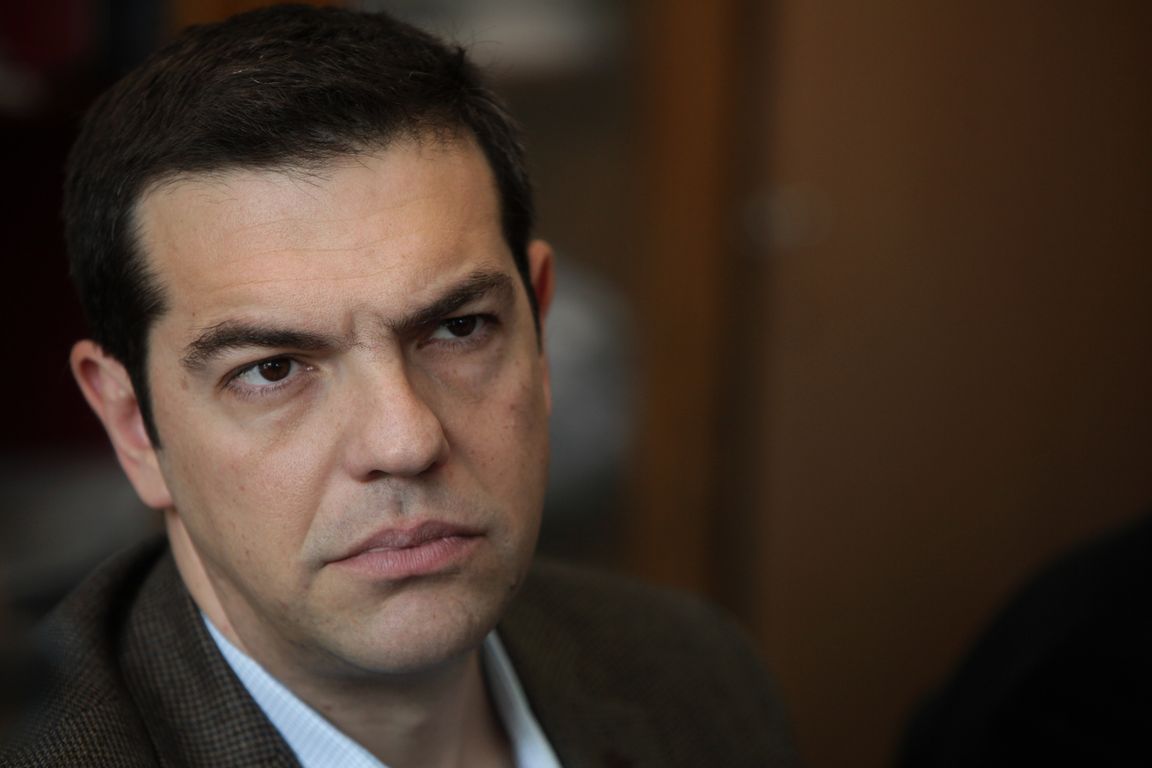 Athens, July 22, 2015/ Independent Balkan News Agency
By Spiros Sideris
The Greek prime minister Alexis Tsipras sent a message to many recipients ahead of Wednesday's crucial vote.
Speaking at his trusted colleagues on Tuesday, he stressed inter alia that "until today, I have seen many reactions, have read many heroic statements, but I have not heard an alternative proposal to the blackmailing dilemma of July 12".
According to Tsipras, "if some believe that the alternative Left plan is the plan of Schaeuble, confiscating the stock of the ECB notes or giving to pensioners IOU papers instead of pensions, let them  go and explain this to the Greek people. And not hide behind the safety of my signature".
I am fully aware that I took the responsibility of a difficult compromise. A compromise, however, "that keeps us alive to continue to fight", he said.
Referring not to the critical vote, he said, "tomorrow we vote for the last preparatory actions and for one month, approximately, we have no obligation to legislate and we must concentrate in the negotiations for the new loan agreement.
The outcome of this negotiation will be decisive and the government should take advantage of every alliance, political and social, in Europe, in order to have the best possible result.
At the same time, during this period, we should throw the burden of government policy in the four following areas:
– The fight against corruption and vested interests
–  The promotion of major reforms and necessary changes in the political system
– The promotion of targeted actions for the support of the weakest social groups
– The attempt to attract direct investment into the country to offset the recessionary trends in the economy.
As for what happens after the agreement, Tsipras said that "it is necessary to make an assessment and a comprehensive assessment of our progress and to collectively map out our strategy with the facts of the new reality.
The "partisan" SYRIZA must align with the "social". To accommodate the concerns and expectations of the tens of thousands of ordinary people who place their hopes in it. And orderly, as appropriate in the democratic culture of the Left, to go in September to large collective processes to identify the goals and characteristics of the Left government under the new circumstances.