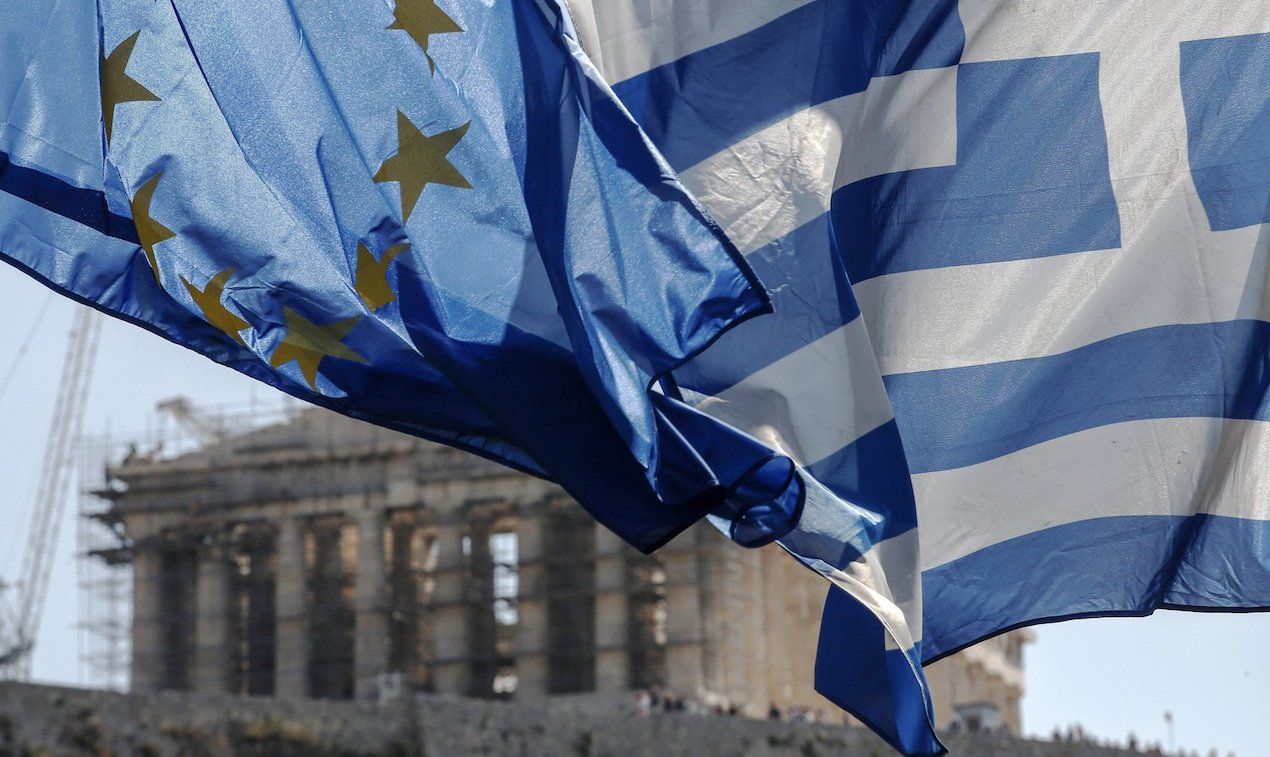 The Greek Prime Minister is expected to speak this evening at the Economic Forum held in Delphi for the course of the Greek economy in the aftermath of the memorandums. Al. Tsipras will present his government's proceedings as well as the planning and challenges of the next period, highlighting the growth prospects of the economy.
Moreover, earlier today, there was a further decline in the Greek government's 10-year bond yield to 3,647%, the lowest level of more than a year, as reported in Reuters.
The minimum wage hike has created new jobs
At the same time, according to the "ERGANI" system, which records the monthly employment situation, 28,000 new jobs were created in February, marking the highest performance since the same month of 2001. An evolution that brings smiles to the government staff and the Ministry of Labor as it came along with the increase in the minimum wage.
It is noted that the opposition and the employers' share had contradicted the increase of the minimum wage by 11%, noting that this would force the entrepreneurs to proceed to redundancies. "We can have a job market where new jobs are created and employees are decently paid," said the Minister of Labor in a statement to the Athens News Agency.
Eurozone sources highlight the open possibility of disbursement of 1 billion in the next Eurogroup
Meanwhile, today's eurozone finance ministers' meeting has revealed that there is an open possibility of approving an one-billion-euro instalment from the activation of debt measures in the Eurogroup on 11 March or at the latest at its meeting of April.
According to officials who know the course of the talks, the institutions express their appreciation that Greece will implement its commitments, notably with regard to the new scheme for the first home protection, the electronic auctions and the lignite plants disposal. These are open issues for which Athens is making a "arace to the bottom" in order to be fulfilled.
These remarks were also made by Commissioner Moscovici on his visit to Athens yesterday. In the afternoon, a teleconference of the involved ministers and bankers is expected to be held with the executives of the European Central Bank in order to finalize the details concerning first home protection./IBNA