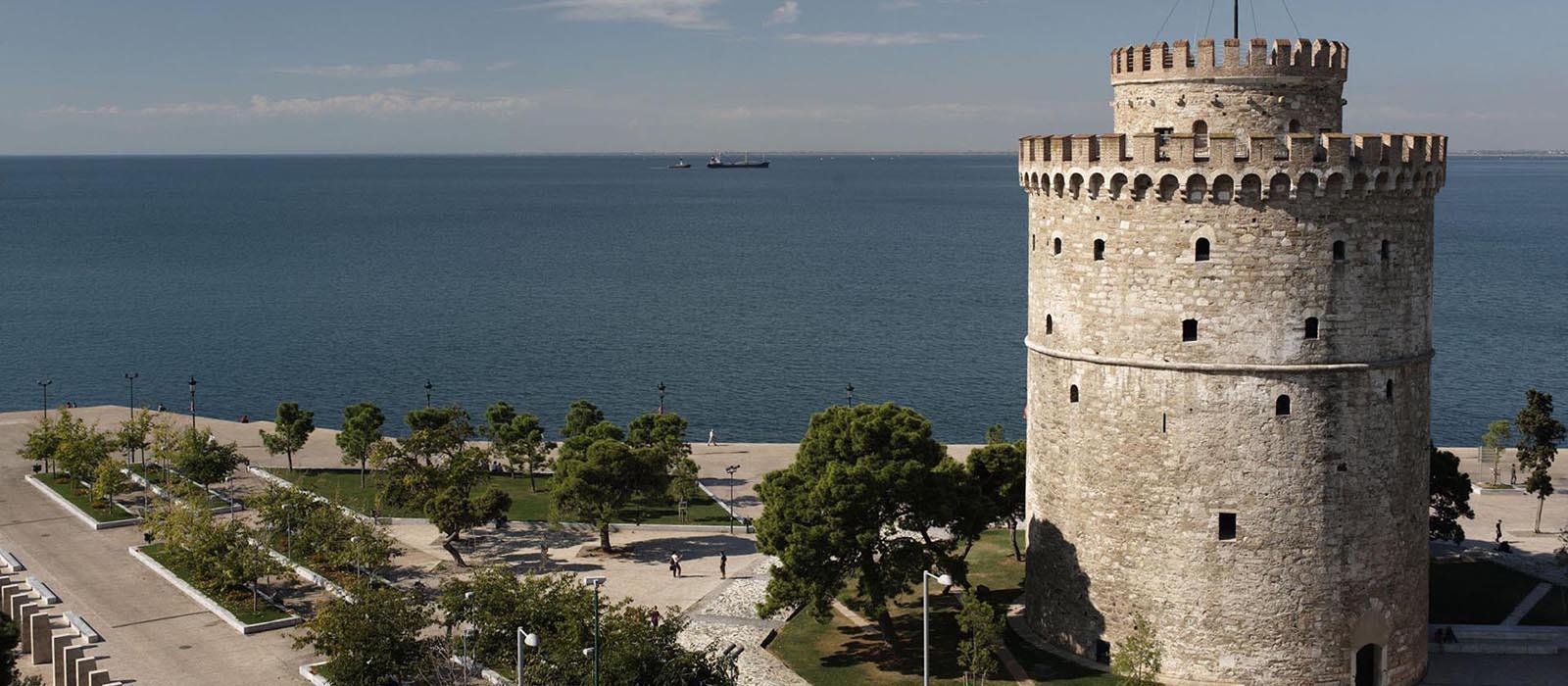 The government is shifting the political weight to Northern Greece, and especially in Thessaloniki, with the aim to reproach voters who are keeping their distance from SYRIZA, due to the Prespes Agreement.
This is the area where the ruling party sees the biggest poll losses, while at the same time the strongest demonstrations against the Tsipras-Zaev deal have been manifested. In this context, the secretary of the party was found on Tuesday in Thessaloniki, where he announced that on Friday, December 14, Prime Minister Alexis Tsipras will speak at a political event in the city with the central message, "Thessaloniki says yes to democracy and solidarity, not to neo-fascism and division".
According to the government's and SYRIZA's plans for Northern Greece, the aim is to inform local communities about the benefits of implementing the Prespes Agreement, both economically and locally. At the same time, severe criticism is being put on New Democracy for its attitude towards the agreement, according to SYRIZA, it strengthens the extreme voices. In any case, Athens reaffirms that the terms of the agreement should be strictly observed, in order for the process of fYROMacedonia joining the EU and NATO to be completed.
New Democracy calls on the Government not to ratify the Agreement
After Mondays's reactions to the announcement of the Prime Minister of fYROMacedonia regarding the Macedonian language, the New Democracy MP responsible for the Foreign Affairs  portfolio, spoke today of "unacceptable statements by Zaev".
At the same time, he reiterated the demand to the government and the prime minister to refrain from ratifying the Prespes agreement, which the opposition party calls "harmful". Giorgos Koumoutsakos pointed out that the agreement is a "greenhouse of irredentism and nationalism".
The central axis of New Democracy's strategy, in view of the process of ratification of the agreement, is the effort to convince MPs, beyond the majority of the government – who have taken a positive stance towards the agreement – to change their minds by highlighting the points they consider to be detrimental for Greece./IBNA