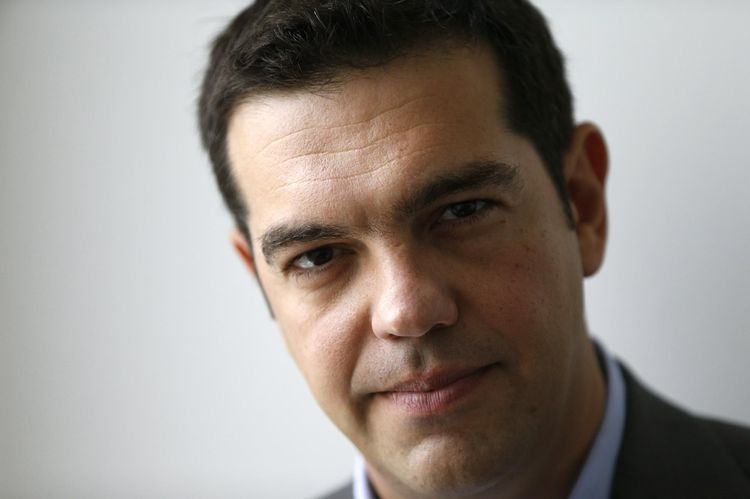 Turkey, July 5, 2015/ Independent Balkan News Agency
By Manolis Kostidis
"We love you kardasia (brothers)" is the title of the Turkish newspaper Hürriyet. O Alexis Tsipras sent a message of friendship to the Turkish people through Hürriyet.
The correspondent of the newspaper Giorgos Kirmpakis met with the Greek Prime Minister a few minutes before the rally at "Syntagma" Square, in front of the Greek Parliament, that was held on Friday. Alexis Tsipras, after stating that "democracy and the people will win", said: "we love you karntasia".
The turkish newspaper reports that the fatigue of Alexis Tsipras was evident, due to the intense days for Greece.
Hürriyet writes that on Friday's rally gathered at least 30,000 Greeks.