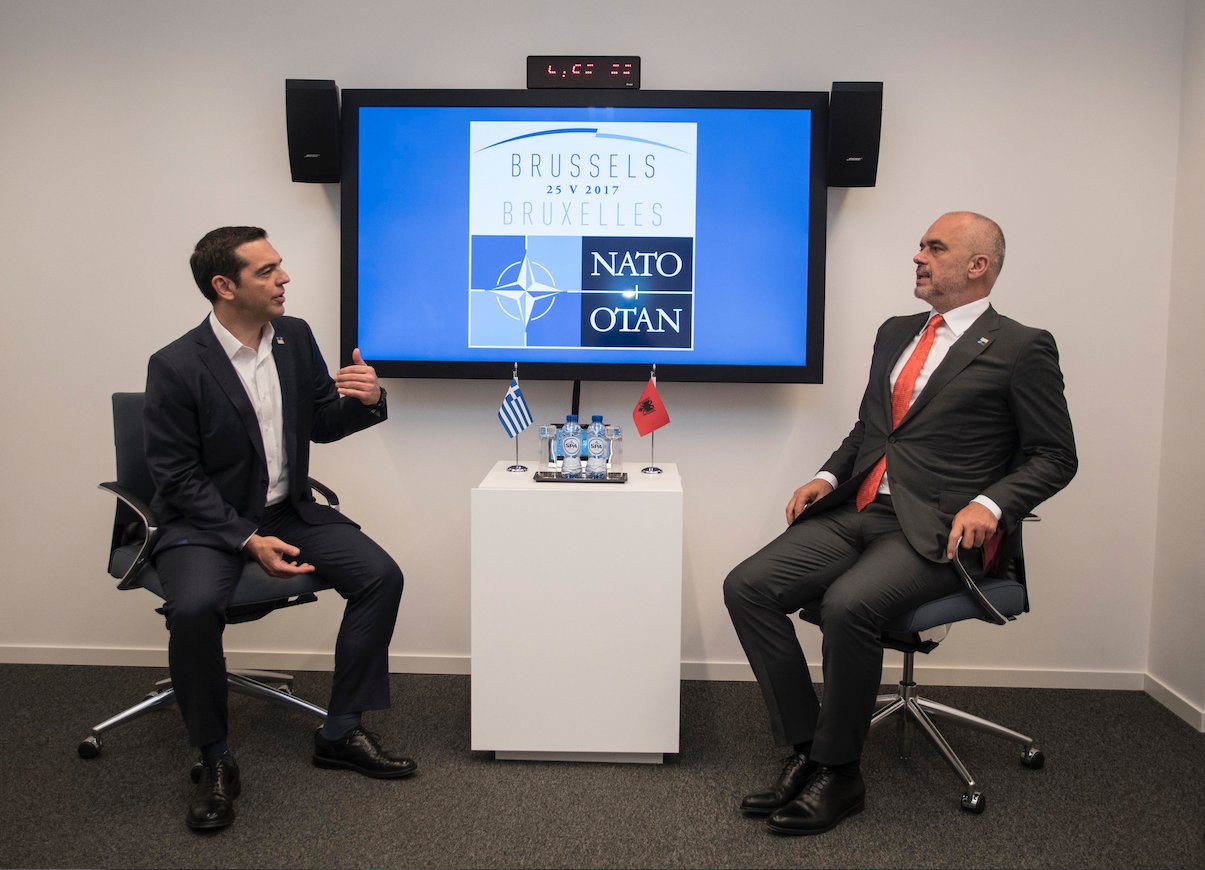 Consultation between Greek and Albanian working groups continues today, July 22, in Athens, where a meeting will be held at the Greek Ministry of Foreign Affairs.
According to exclusive IBNA information, the third round of talks between Greece and Albania on the delimitation of the maritime zones between the two countries begins at the Foreign Ministry in Athens early in the morning. The talks – which are in the final stages – are expected to be the last round of negotiations, as competent sources from both the Greek and Albanian sides told IBNA.
Nikos Kotzias and Ditmir Bushati met in Rhodes in the context of the 3rd Conference on Security and Stability. The two Foreign Affairs Ministers met for over an hour on Wednesday evening, while on Thursday they continued their talks on the sidelines of the Rhodes Conference.
Diplomatic sources on both sides told IBNA that the meetings were held in a good climate and positive results are expected to be announced in coming days.
As for a meeting between Prime Ministers Alexis Tsipras and Edi Rama to confirm the final agreement between Greece and Albania, this will go ahead in the first ten days of July, barring unforeseen developments.
Although the desire of both sides was to sign the Agreement before the European Council meeting in Brussels on 28-29 June, Alexis Tsipras' schedule did not allow it, as an extraordinary meeting in Brussels on the refugee crisis will be held on 24 June, followed by an official visit to London 24-27 June. Alexis Tsipras will then travel to Brussels again to take part in the European Council summit./IBNA