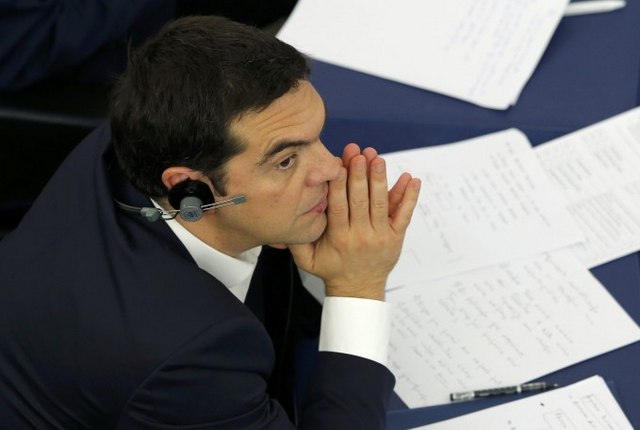 London, February 4, 2016/Independent Balkan News Agency
By Spiros Sideris
The Greek Prime Minister made an intervention in the Conference Supporting Syria & the Region, stating inter alia:
"Greece has experienced firsthand the humanitarian consequences of the refugee crisis. Nevertheless, unlike others, we insist on facing the challenge in a humane manner".
"Since July, we have deal flows of more than 900,000 people, of whom about 500,000 Syrians. The cost of managing these flows is huge, while at the same time the Coast Guard has saved more than 150,000 refugees and immigrants. We can not push people from country to country, as if their management is somebody else's responsibility", Alexis Tsipras concluded.
"I wonder what would have happened to millions of Syrians, if Turkey, Jordan and Lebanon had decided to raise walls. Or if ALL of Europe had said: "Refugees are not welcome here. What happens in the Mediterranean is not our problem".
"We need a long term strategic approach, focused on the effective and humane management of refugee flows".
"A response that focuses on the cooperation and assistance to the countries bordering with Syria, and bear the huge burden of millions of refugees".
"We must work for a strong resettlement programme in Europe and in other countries. At the same time, pressure must be exerted for a political settlement of the Syrian conflict that will put an end to attacks on civilians and address terrorism – a settlement that would create conditions for reconciliation and the return of the Syrians to their homes".