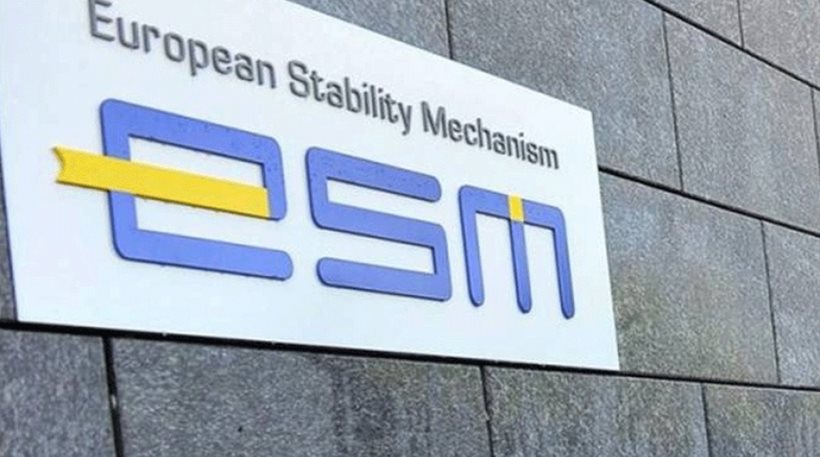 Athens, November 2, 2015/Independent Balkan News Agency
By Spiros Sideris
The perception that exists in the government that Greece could become a key country in the EU, should it effectively address the problem of the huge refugee flows to Europe, the prime minister is planning his next moves.
Alexis Tsipras recognizes that solutions are not only European and that Turkey plays a big role in the refugee crisis. Therefore, he prepares an official visit to Ankara after the elections held Sunday in the country. The positive result for the AKP and the formation of a strong government led by Davutoglu, at the Maximus Mansion they believe that there will be cooperation and understanding between the two countries.
Meanwhile, this week the Prime Minister organised a meeting with mayors and bishops of the five islands that have been burdened more than the wave of refugees: it Lesbos, Chios, Kos, Samos and Leros.
In the meeting there will be discussion of the main problems and solutions will be sought, as well as compensatory measures for the inhabitants of these islands, to be financed by 500 million EU of funds.
Moreover, Wednesday and Thursday will be in Greece European Parliament President Martin Schulz, who will visit Lesbos along with the Prime Minister, to see up close the log and accommodation problems, but also to give the message to the residents of the islands that Europe is watching developments uninvolved.