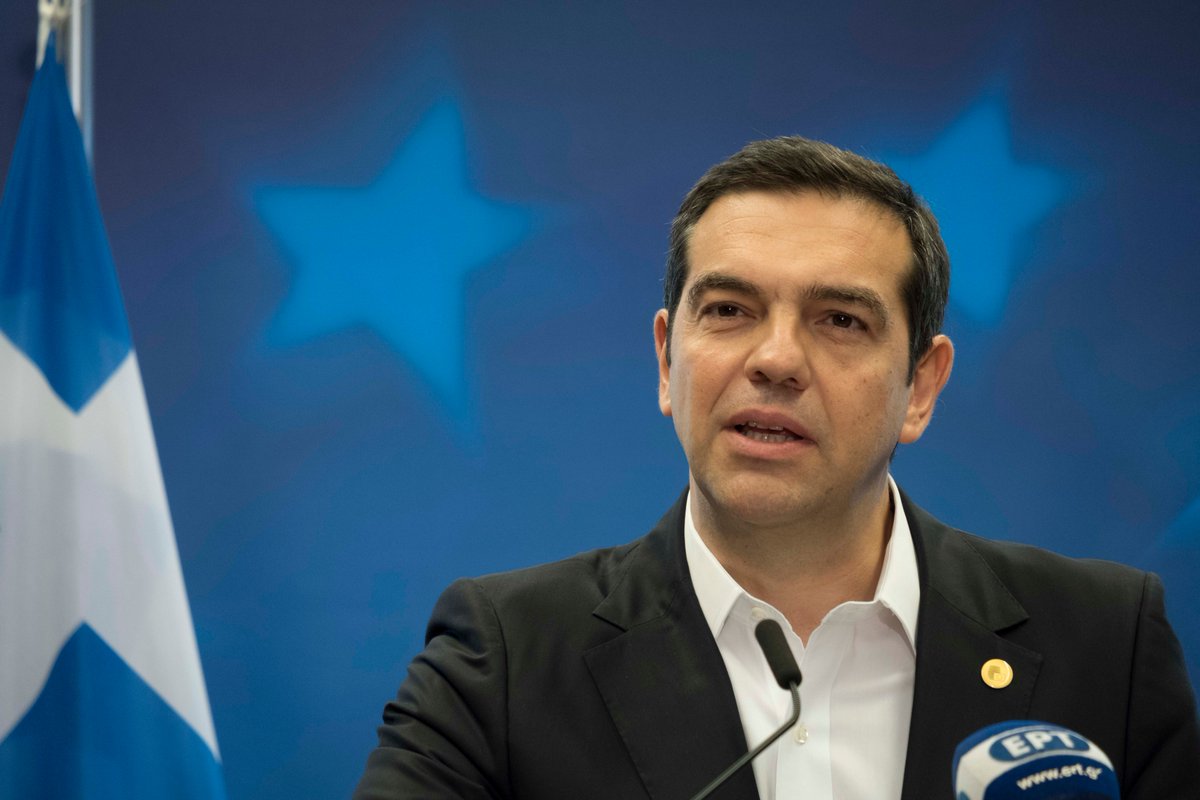 Following the recent wildfires in Attica which claimed the lives of 93 people, the Greek government has focused on regaining control of the political agenda and limiting the damage caused to its image by the mistakes made in managing the devastating fires.
After its initial communication strategy in the aftermath of the wildfires landed it in hot water, the Tsipras administration proceeded with a series of actions to correct errors and finally appear to be taking responsibility for the mistakes made in the management of the wildfires.
Having accepted the resignation of the Citizens Protection minister and made changes to the leadership of emergency services departments, Prime Minister Alexis Tsipras is now thought to be turning attention to an expected cabinet reshuffle.
Sources suggest Tsipras is being advised to carry out a sweeping reshuffle, in order to signify a fresh start for the government on the way to the next general election in 2019. Local reports suggest that the PM has not made his mind up about the extent of the reshuffle, which could well be "tactical".
The reshuffle could come within days of the official conclusion of the Greek bailout program on 20 August. According to analysts, this will serve to shift the media agenda away from the wildfire management and provide an opportunity to focus on the achievements in economic policy.
However, previous plans to organize major events to celebrate a so-called "exit from the memoranda" have been put on hold as the country is still in mourning.
Simultaneously, the Thessaloniki International Fair on 8-9 September will also be used by Tsipras to present his vision for the future and a host of measures boosting lower incomes, the welfare state and the working class./IBNA