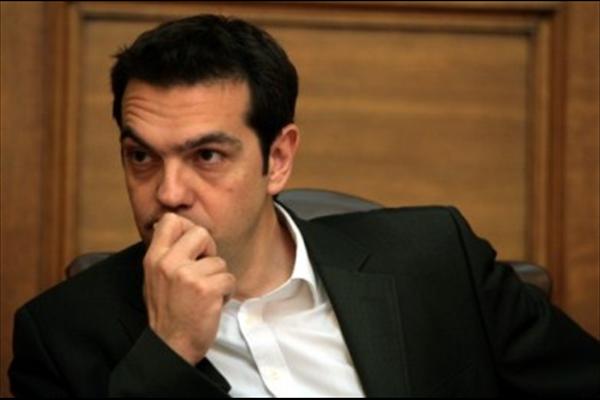 Athens, February 26, 2015/ Independent Balkan News Agency
By Lefteris Yallouros
Greek Finance minister Yanis Varoufakis insisted in a television interview that the SYRIZA-led coalition government has not made a u-turn on its pre-election pledges by agreeing a 4-month extension of its loan agreement.
Speaking on CNBC, Varoufakis said "we didn't get elected to clash – we got elected to renegotiate Greece's deal with our partners. What is a negotiation? It's an attempt to find a compromise. The fact that we compromised is not a u-turn. A u-turn would have been to lead this negotiation to an impasse."
Several SYRIZA MPs, however, do not share the Finance minister's view. During a parliamentary group meeting on Wednesday, Prime Minister Alexis Tsipras spent hours trying to persuade deputies to vote for the bailout extension agreed with Greece's lenders.
Alexis Tsipras assured MPs that it was the best deal the government could achieve for the time being. "We secured a bridging agreement that managed to help us spoil the plan to choke the government in fiscal, funding and financial terms," Tsipras told SYRIZA lawmakers, according to press reports.
"I want to know whether you agree or disagree with the deal," he said, according to sources. "If there is someone who will vote against it, I want them to say so now."
Many ministers voiced concerns, however, the agreement reached with international lenders is expected to be ratified. Production Reconstruction, Energy and Environment Minister Panayiotis Lafazanis – who represents the party's radical left wing – was reportedly most critical of the deal. Earlier, he had publicly expressed his determination to stop energy sector privatizations despite the government agreeing to see them through.