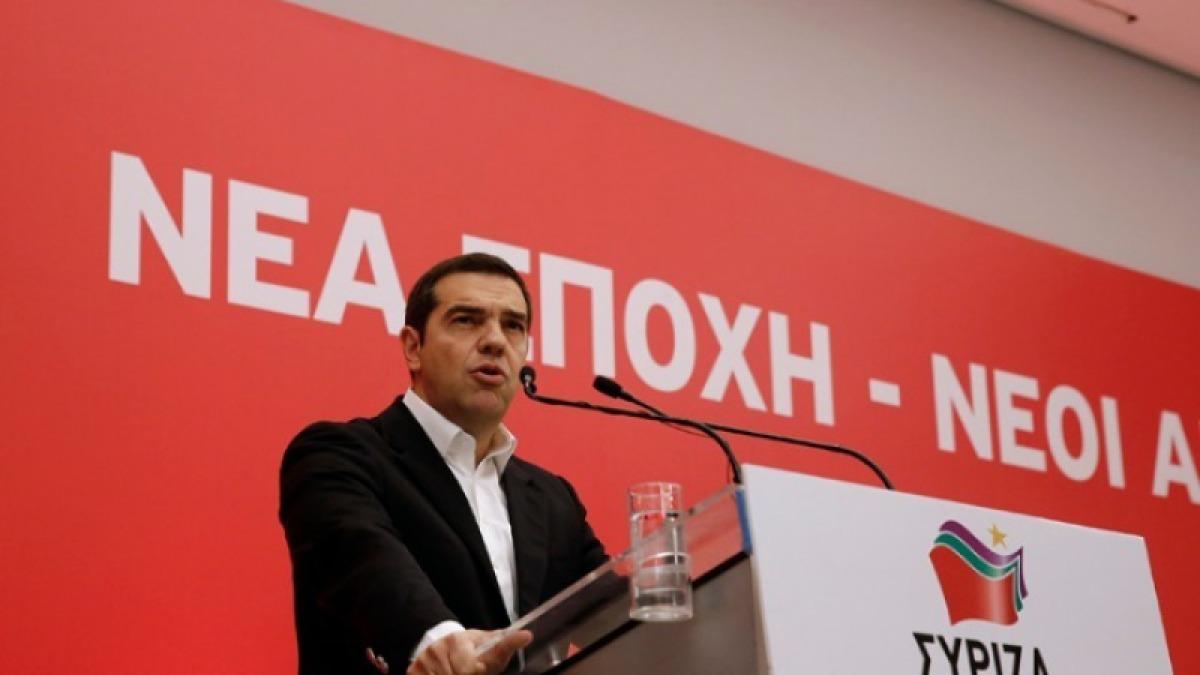 Main opposition SYRIZA leader, Alexis Tsipras, is facing an uphill battle to convince members to approve the changes he wants to make to the left-wing party before a crucial congress later this year.
Loyalists backing Tsipras' vision to shift SYRIZA to the center-left of the political spectrum and change its name to reflect a "progressive" shift, have met strong opposition from left-wing factions and particularly the Group of 53, which is led by former Finance Minister Euclid Tsakalotos.
A meeting of the party's Central Committee over the weekend confirmed Tsipras' clash with Tsakalotos and other prominent opponents – such as secretary Panos Skourletis and influential MP Nikos Filis – will be fierce. The former PM managed to marginally get approval on the role new members will play in the party, while a decision on altering the party's name was postponed.
About 22,000 new members signed up to the party via an online registration process kick-started by Tsipras after the party lost last July's election to center-right New Democracy. They will get to vote in the election of delegates to the party Congress, despite strong opposition to the idea by almost half the Central Committee members.
Addressing the meeting, Tsipras reportedly called on members not to oppose the widening of the party base to safeguard their own roles. Party secretary Panos Skourletis, on his part, pointed out that some officials close to the party leader have attempted to cultivate a notion of Tsipras having "internal rivals" that don't want the party to change.
Finally, an 83-page review of the Tsipras government performance was almost unanimously approved by committee members. Observes note that the former PM was not keen on the review, fearing that it could plunge the party into introspection and his role as leader being questioned./ibna