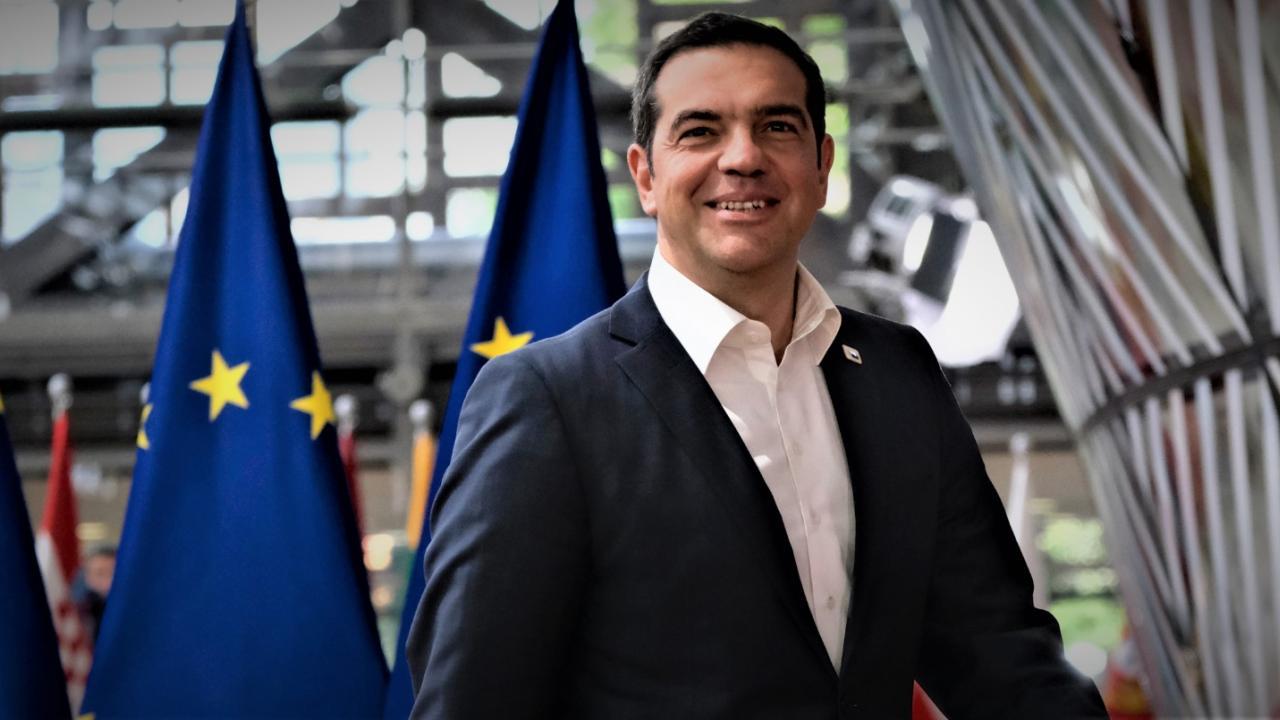 Alexis Tsipras will be initiating contacts with political groups in the progressive European space to ensure the widest possible support for Greece's request to become involved in all the forthcoming initiatives about to take place on the Libyan issue.
The main opposition has been voicing its concern, as the Foreign Minister during the Foreign Affairs Council stressed that Greece was "awaiting" its invitation to the Berlin Process, but apparently did not receive any confirmation on the matter. On the contrary, SYRIZA points out, the Conclusions of the Process explicitly state that "all countries and international organizations participating in today's Berlin Summit" will participate in the International Commission set up under the UN to monitor the implementation of these decisions.
For SYRIZA, which has pointed out the responsibility the Government bears for Greece's non-participation in the Berlin Summit on Libya, ensuring Athens's participation in the committees that will be set up constitutes a top-shelf priority, as they believe that those committees will also address the Ankara-Tripoli Memorandum that Greece has described as "void".
The main opposition has strongly criticized the Greek government's handling on the matter, targeting the Prime Minister's threat to impose a veto but also of not putting on the table as a central issue the proposal of extending sanctions to include illegal activities below Crete.
"Instead of shielding himself behind the communal decisions and expanding them, as were the sanctions against Turkey which we achieved back in June and had to be extended to include the area of Cyprus and the South of Crete, by being utterly ignorant around the European rules, by speaking of a veto before the European institutions on a matter they have no competence for", the main opposition leader stressed while addressing his parliamentary group.
Alexis Tsipras also called out Kyriakos Mitsotakis for refusing to convene the Council of Political Leaders after the election of the President of the Hellenic Republic to form a single national strategy, as SYRIZA had proposed. "Naturally, we are very worried about what he is doing and especially about what the Government is not doing. And the more Mr. Mitsotakis moves forward with no knowledge of the risks and with the illusion of self-sufficiency, the greater our concern becomes", the SYRIZA president concluded. /ibna