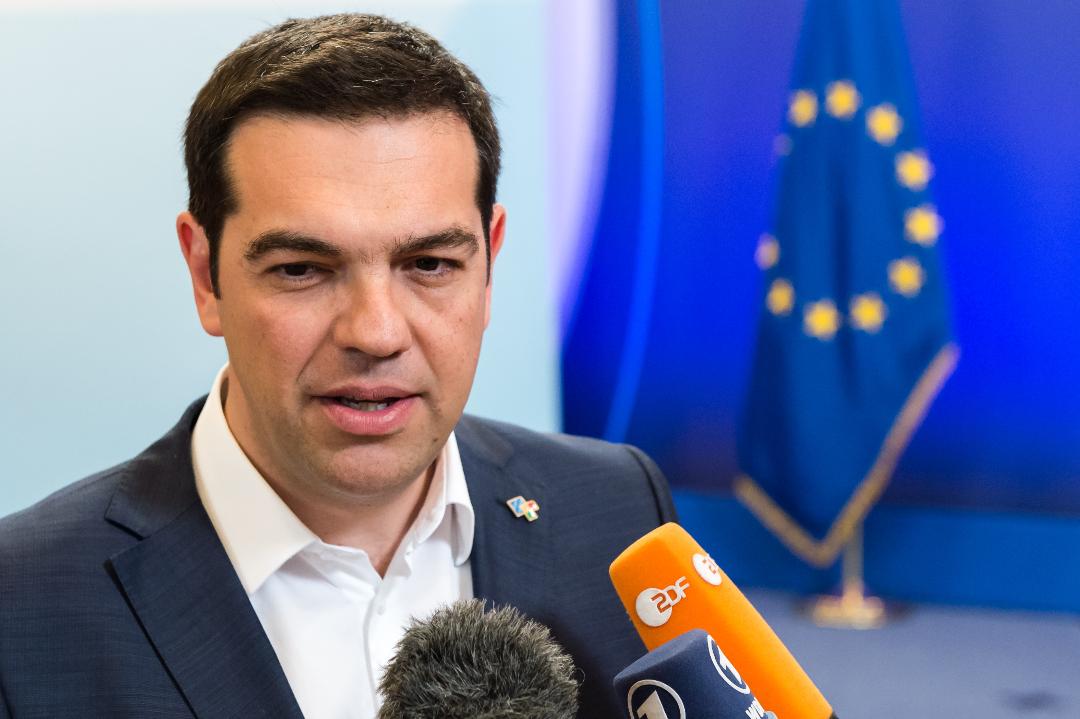 The Greek Prime Minister is participating in today's EU summit with two main goals. Firstly, to send a clear message to Turkey to immediately stop the violation of international law and illegal drilling in the Cyprus EEZ. At the same time, Ankara announced that their second drilling ship Yavuz is moving towards the Karpasia peninsula.
Al. Tsipras, in full coordination with Cypriot President Nicos Anastasiades, will ask from the European leaders to look into and exhaust every possibility in order to prevent Ankara from continuing the drilling immediately and without delay.
However, if the warnings do not work, they will ask for the appropriate measures and sanctions to be taken. Earlier today, at the preparatory meeting of the leaders of the European Socialist Party (ESP), Al. Tsipras called on the progressive leaders to support the initiative of Athens and Nicosia in order to clearly condemn Ankara's actions and for the EU to take specific measures.
Kyriakos Mitsotakis, who is in Brussels for the meeting of the European People's Party, is also in favour of sanctions against Turkey. The leader of ND had a meeting with the Cypriot President, where he was briefed on the developments in the EEZ, while he had the opportunity to talk with both A. Merkel and M. Weber, to whom he reiterated his support for the presidency of the European Commission.
However, at the same time Al. Tsipras has set a second goal in Brussels, to rule out the possibility for M. Weber, who according to the Greek prime minister "divides instead of unites Europe", to take over the leadership of the Commission. Even from the pre-meeting of the ESP he has reiterated his support to the Socialist François Timmermans, while he also stated that no consensus can be found regarding Manfred Weber's candidacy.
"The progressive leaders of the European Union can not accept a candidate who has expressed himself in extreme terms against the countries of the European South but also against our common values such as solidarity and social convergence," said Al. Tsipras.
It is noted that following the press release from the Summit concerning the Turkish provocations and violations, Foreign Minister G. Katrougalos will invite the political leaders in order to inform them in detail./ibna