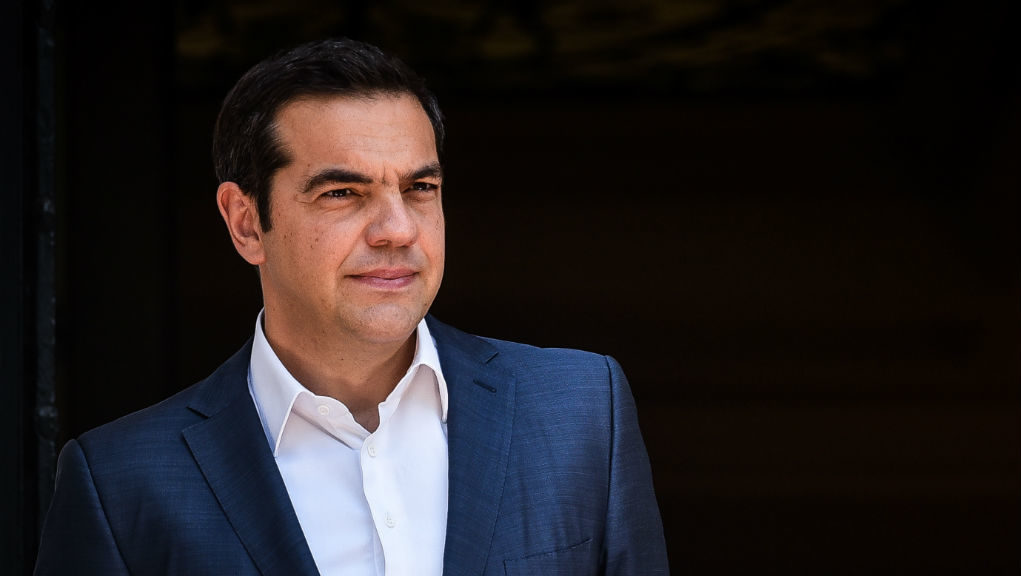 During his visit to Brussels, SYRIZA President Alexis Tsipras met with outgoing European Commission President Jean Claude Juncker.
During the meeting, Alexis Tsipras called for the implementation of the sanctions against Turkey that were decided at the June Summit, for its illegal activities in Cyprus' EEZ.
In addition, the President of SYRIZA also raised to president Juncker the issue of North Macedonia, stressing that it was a matter of international credibility for the EU to decide in tomorrow's Summit to set a date for the start of accession negotiations.
Sources from SYRIZA reported that Jean Claude Juncker thanked the president of SYRIZA for their constructive cooperation and the positive work of his government, which has contributed decisively to the stability of the Eurozone and to the enhancement of EU's role in the Western Balkans, in particular with the signing of the Prespa Agreement.
Alexis Tsipras, for his part, has reportedly thanked Jean Claude Juncker for the support he provided to Greece at critical times, and in particular for preventing Greece's exit plans from the eurozone.
Juncker and Tsipras also discussed the situation in Syria, with the president of SYRIZA stressing that there should be an arms embargo on Turkey until the invasion is over. Finally, they discussed the refugee issue and agreed on the need for a fair review of the Dublin agreement and for financial support to Turkey for the hosting of Syrian refugees./ibna