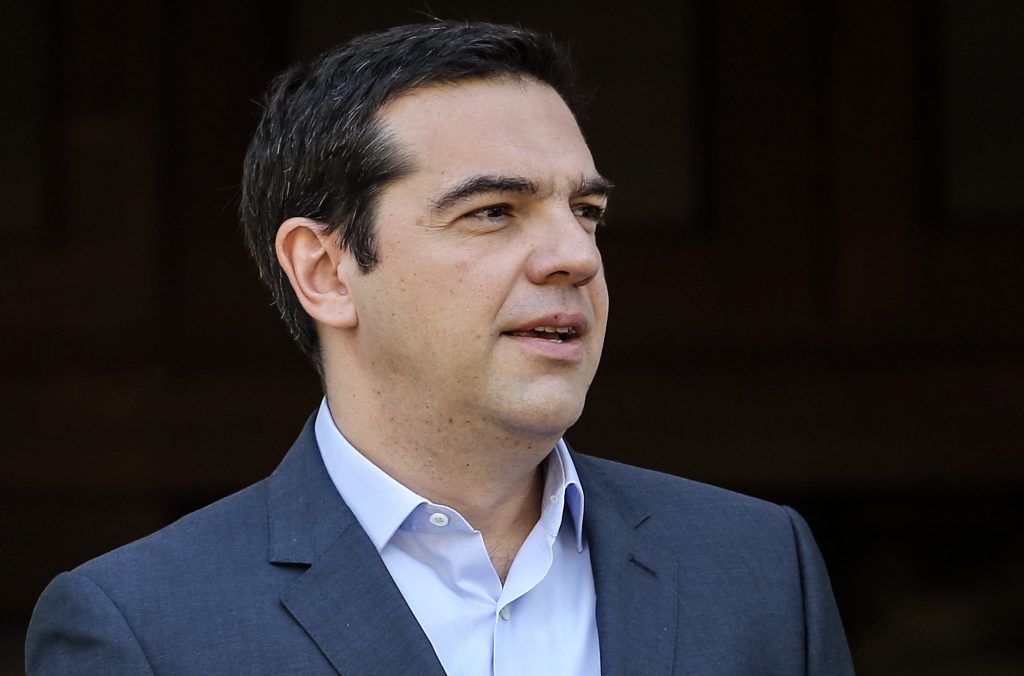 Greek Prime Minister Alexis Tsipras chaired a cabinet meeting this week in which he set the agenda of his government's future initiatives aiming at boosting the economy, achieving positive growth rates, reducing unemployment and protecting those on low income.
The government is attempting to introduce a new narrative, based on the concept of "fair growth", which could be promoted by a possible cabinet reshuffle in autumn.
Since reaching an agreement with international creditors to conclude the second review of the bailout program, the Tsipras administration is attempting to promote a new narrative based on "fair growth" and regaining access to bond markets.
At the cabinet meeting held on Wednesday, Prime Minister Alexis Tsipras made the effort to achieve sustainable growth a focal point of his speech. The PM reportedly urged ministers to speed up government work, especially initiatives with a potent growth element.
After the cabinet meeting, government sources outlined in detail all the legislative initiatives to date and plans for fresh draft bills – concerning Education, Health, Internal Affairs, Taxation and Transport – in an attempt by the government to set the agenda for the remainder of its term.
Having concluded the second review – which contained the bulk of mandated austerity measures – the government aims at emphasizing on efforts to rebuild the welfare state and protect labor and the working class as part of its wider drive to achieve positive growth rates.
Economy Minister, Dimitris Papadimitriou, presented cabinet members with a "development plan" titled "National Growth Strategy 2021" which contained a road map for future investments and policies aiming at boosting the national economy output and creating jobs.
Ahead of the Thessaloniki International Fair in the autumn, rumors have emerged in the media according to which the Prime Minister will seek to reshuffle his cabinet in the period after the Fair.
Reports in the Greek press suggest the reshuffle could be used to signify a fresh start. It is also suggested that Tsipras is being advised to signify a shift to left-wing policies by appointing ministers deriving from the party's radical left wing./ΙΒΝΑ