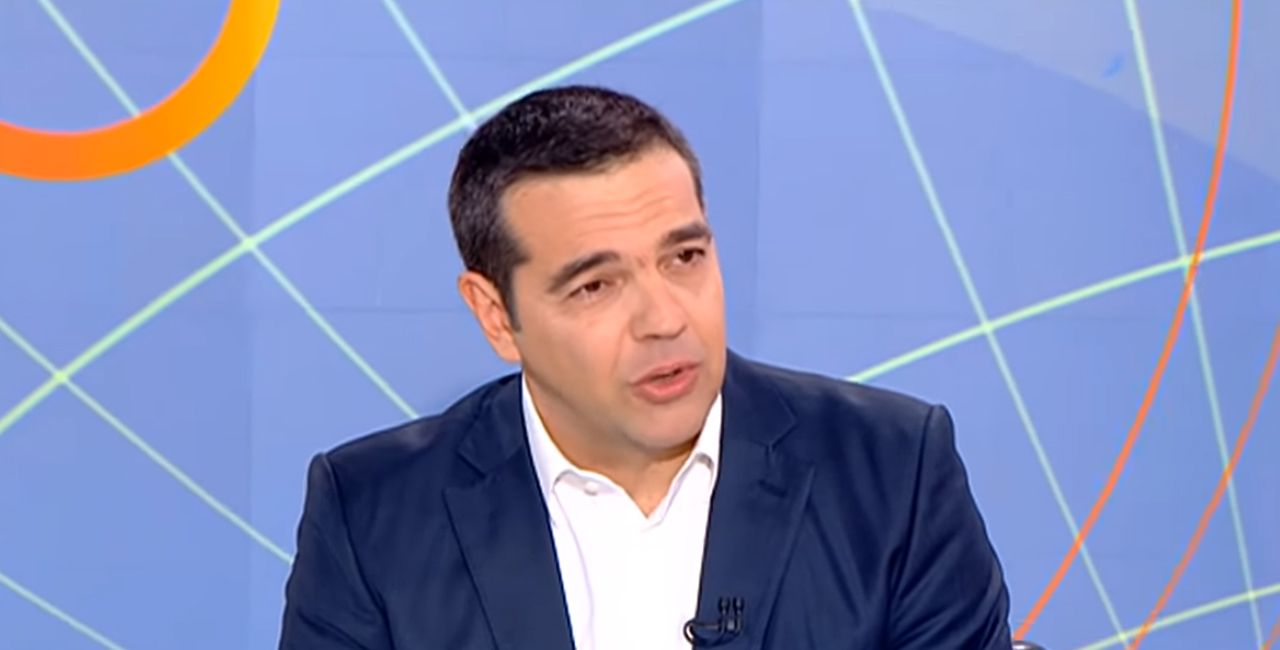 In a wide-ranging interview with OPEN TV on Tuesday, main opposition SYRIZA party leader Alexis Tsipras launched a scathing attack on the New Democracy government led by Kyriacos Mitsotakis.
The former Prime Minister criticized the proposals put forth by the ruling party in the ongoing constitutional revision, arguing that it has failed to rise to the occasion and substantially change articles in a meaningful way.
He went on to criticize the recent amendment of the penal code, which he said was only changed by the government to supposedly tackle the use of Molotov cocktail bombs.
Tsipras slammed what he sees as government and media silence over a recent Financial Times report which claimed that the recently passed penal code revision is a "nod" to money laundering.
Calling on the PM to come clean on the accusations, he argued that the Mitsotakis administration is catering to "bankers and white-collar criminals whose assets have been seized" and the media in Greece have turned a blind eye.
Asked to comment on the changes that will be introduced to the process to elect a President of the Hellenic Republic, Alexis Tsipras expressed support for incumbent Prokopis Pavlopoulos.
"He is a good president who honored the country and his office", the SYRIZA leader said of Pavlopoulos, adding that New Democracy's proposed changes would allow for the election of a president even with 130 votes in parliament, which would be unacceptable.
When asked to comment on the recent tax cuts introduced by the Finance Ministry, the former premier made clear that his party is determined to support in parliament "anything positive the government brings", adding that the SYRIZA government handed over the economy in a good state and plenty of fiscal space to operate in.
Finally, Tsipras revealed SYRIZA will hold a party conference around Easter 2020, with a view to appealing to voters from the left to the center of the political spectrum. He also made clear that a party leader will be elected by delegates at the conference./ibna