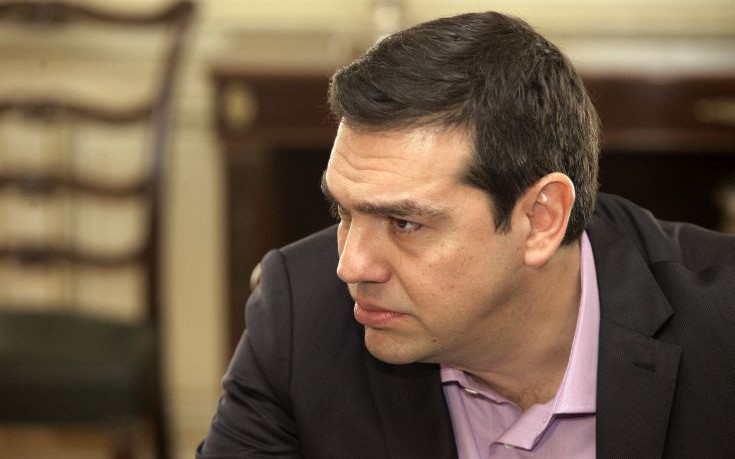 Athens, June 1, 2016/Independent Balkan News Agency
By Spiros Sideris
The convening, in the near future, of the Central Committee, in order to decide on the convening of the 2nd Congress of SYRIZA, in late September, suggested Alexis Tsipras in his placement at the Political Secretariat meeting, according to party sources.
The prime minister and president of SYRIZA referred to the upcoming congress of the party, stressing that the political time that will elapse until its conduct is valuable for putting together a long-term collective project for the party and for the country.
According to the same sources, he suggested the main objectives of the congress to be the opening of the party to society and its electoral base, as well as SYRIZA's strategy for the major reforms the country needs in the span of five years.
In particular, referring to partisan reconstruction, according to the same information, he stressed the need for planned work in each prefect of the country, with the creation of committees in each prefect, to broaden the party's electoral base, and the live forces of local communities.
"It's time to design a governance strategy of the Left, with the horizon of Greece 2021".
Alexis Tsipras noted that "the establishment of an open, modern, democratic party of the Left is a precondition for political and social changes SYRIZA wants to make to the country". "We need a party where members will have a say, and trends will actually function as ideas streams and not as mechanisms. Open to society and its' processes", he said.
Moreover, referring to the agenda of the congress, the president of SYRIZA noted: "It's time, fully aware of the difficulties and possibilities, to design the governance strategy of the Left, with the horizon the Greece of 2021. Which Greece we want to create. With which productive and development model, which institutional reforms in the Constitution, the political system, the rights and culture".