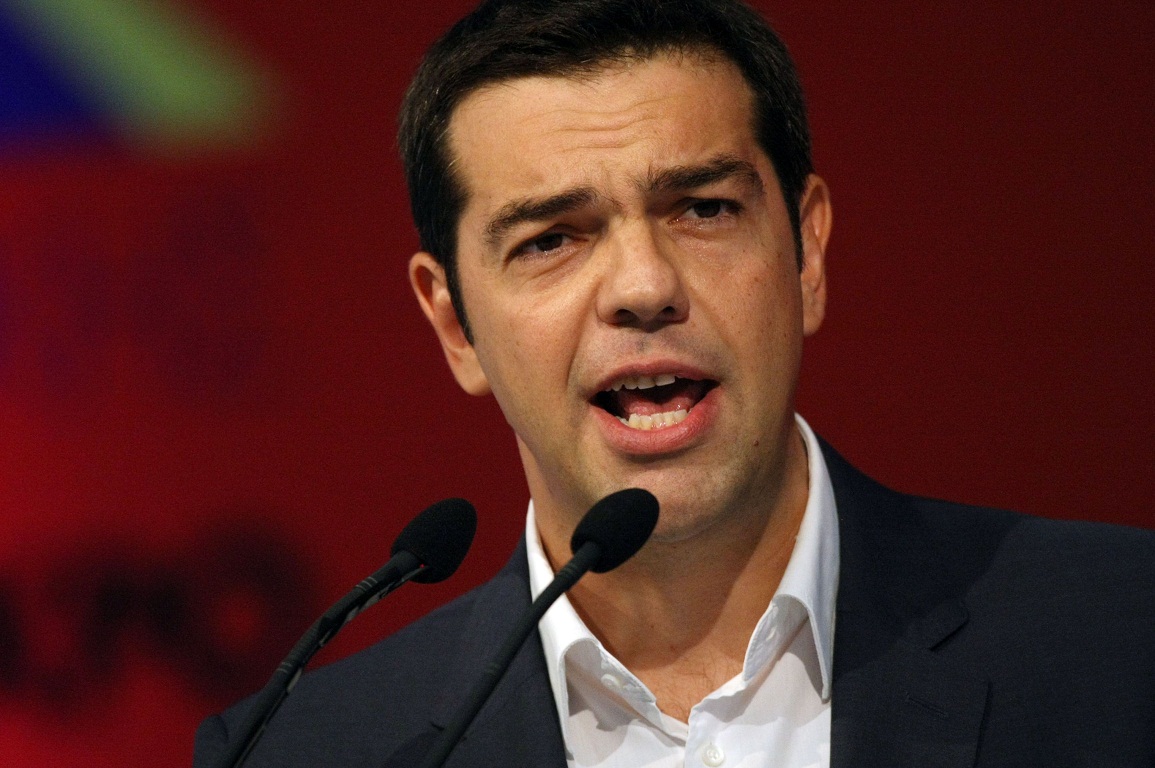 Athens, December 19, 2014/ Independent Balkan News Agency
By Spiros Sideris
SYRIZA will come to subsequent votes in Parliament to elect the President of the Republic from a better position, said Alexis Tsipras in his talk to the party's Political Secretariat.
Greek main oppostition leader, assessing the developments of the first phase of the procedures for electing the President of the Republic, said that the outcome of the first vote is a positive step as it sends the message that democracy is not being coerced.
SYRIZA, after yesterday's result, will fight from a better standpoint to break the climate of fear, to convince that democracy is not a threat, but a way out.
Our goal, Tsipras said, is to transform the perspective of our electoral victory of hope for Greece, to an expectation for all of Europe.
The president of SYRIZA stressed that "the key to achieving our goals will be the correlations that will be formed to the people".
"The stronger SYRIZA comes out, the greater our ability to succeed. But if we do not have a Parliamentary majority, some will wait us in the corner to prevent us, regardless of the consequences for the country", he said.
The only way to succeed, he added, is the road of self-reliance in the House and this road passes by three conditions:
The fight against fear.
The strengthening the confidence of the people.
The expansion of alliances.
Earlier, in an interview with Reuters, Tsipras stressed that, as a government, SYRIZA will not make unilateral moves, unless they force us".