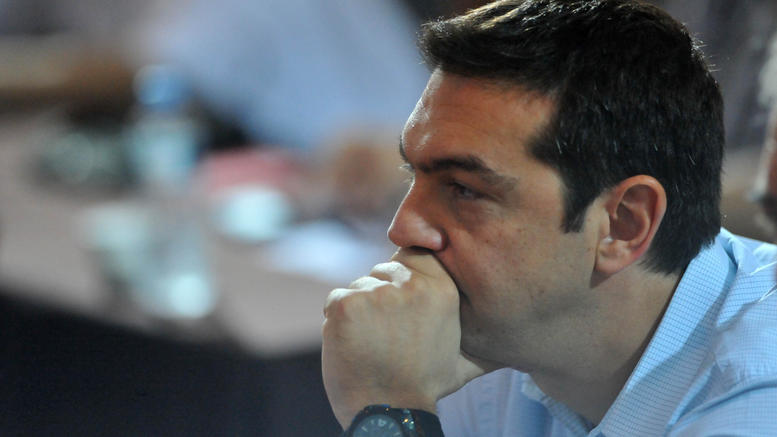 Athens, December 16, 2015/Independent Balkan News Agency
By Spiros Sideris
His own explanation on how the government got from its election commitments to the signing of the third memorandum gives in a interview with Paul Mason, the Greek PM Alexis Tsipras.
The interview was given in the framework of the documentary #ThisIsACoup, in order to reflect, according to the journalist, how the EU destroyed the first radical left-wing government in modern history.
The Prime Minister said: "I think we lost time. At the end we ran out of money and forces", and adds: "If I knew this, I would have gotten bolder decisions from the beginning".
For the dramatic negotiations of the July Summit, he confesses: "If I had left that night, I would be a hero for a night or two, maybe three, but it would have been disastrous for the days and nights that would follow. Not only for me but for majority of Greeks. My heart said "no", but his mind was telling me I had to find a solution. If I had left the banks and the economy would have collapsed".
Besides Alexis Tsipras, the documentary also includes interviews from Euclid Tsakalotos, Yanis Varoufakis and Zoe Konstantopoulou.
The documentary includes testimonies of SYRIZA supporters about how they experienced the conversion of their party from the rupture to the compromise.
The journalist asserts: "The Greeks believed that they could beat austerity by voting against it. Europe gave them a choice: Compromise or we destroy your economy".